The MSc in Nutrition and Genetics aims to educate students in molecular biology principles that explain the interactions between human DNA and nutrition
This is the first MSc on Nutrition and Genetics in the UK and Europe
Students on this programme are provided with the opportunity to conduct their Research Project at the University of Navarra, Pamplona, Spain
The programme combines elements from research, enterprise and NHS recommendations/planning in order to provide comprehensive education in the field of Nutrition and Genetics
The degree provides students with the knowledge and understanding of the progress, advantages and limitations of personalised nutrition. Finally, the programme will provide students with the necessary practical skills associated with molecular nutrition techniques.
NHS England states that "the shift to personalised medicine is already underway" and the NHS National Genetics and Genomics Education Centre has developed specific learning outcomes that need to be achieved by currently practising and future dietitians.
Freelance dietitians and nutritionists already feel the need to include elements of genetics and personalised nutrition in their consultations. An extensive market analysis on consumer trends (DataMonitor) showed that one of the main food-consumer "mega" trends is that people of all ages are more proactively addressing their health in a more personalised manner. The UK is one of the leading countries in consumer rates who consider the idea of using genetics in nutritional advice.
Why St Mary's
St Mary's University, Twickenham is the first and only university in the UK that offers a degree in Nutrition and Genetics. Teaching staff at St Mary's have great experience teaching Nutrition and they also conduct research in the field of Nutrition and Genetics.
The degree offers the opportunity for students to carry out their Research Project at the University of Navarra (Pamplona, Spain) as part of the Erasmus exchange programme.

Dr Yiannis Mavrommatis
Course Lead - Nutrition and Genetics MSc
View profile
Upcoming webinars and events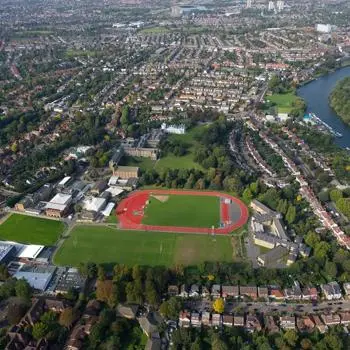 Postgraduate events
Join us at a postgraduate event
Open Days
Course content
Modules
The modules listed below are the modules that were available to students in the 2022/23 academic year and are illustrative of what may be offered for 2023/24.
Please note: it is possible that a module listed on the website will not be able to run due to reasons beyond our control. For more information please refer to our course information disclaimer.
Entry requirements
2:2 undergraduate degree in a science subject.
Further Information
For more information about entry requirements please email apply@stmarys.ac.uk.
Fees & funding
Additional costs
Your tuition fees will cover the cost of all mandatory elements of your programme. Additional costs could be incurred depending on optional modules chosen and other projects undertaken.
For further information about additional costs please see our additional costs webpage.
Alumni discount
A 20% tuition fee discount is available for our alumni (undergraduate and PGCE) planning to study this Master's degree. Those studying for a PGDip of PGCert are not eligible for the discount.
Funding
Government-funded loans of over £11,000 are available to many home postgraduate students. Home and international students may also be eligible for external sources of funding. International students should check their eligibility for our International Scholarship.
For more information, please look at our postgraduate funding page.
How the degree is taught
Teaching methods
undefined
Assessment methods
The assessment strategy has been designed to not only measure student learning but to also facilitate student learning. Assessments at postgraduate level are designed to provide students with the opportunity to demonstrate critical analysis, deep and insightful thought and the application of knowledge.
Coursework not only optimises the student learning experience, but also enables the aforementioned skills, together with the transferable and practical skills that are developed and learnt throughout modules, to be effectively evaluated. A wide variety of assessment modes are employed including essays, laboratory reports, exams, e-portfolios and oral presentations.
Career opportunities
Graduates of the MSc in Nutrition and Genetics will have gained an expertise in incorporating elements of genetic profiling in nutritional and dietary assessments and regimes. Also, graduates of this programme will be in a unique position to work for (or with) companies that offer genotyping services; such companies are becoming increasingly popular, creating the need for such expertise.
Finally, the specific degree is the ideal platform for a career in research considering that graduates will be in the advantageous position to combine two distinct scientific disciplines (Nutrition and Genetics).
The Careers Service has more information on graduate careers and part-time work available during your course.
More from St Mary's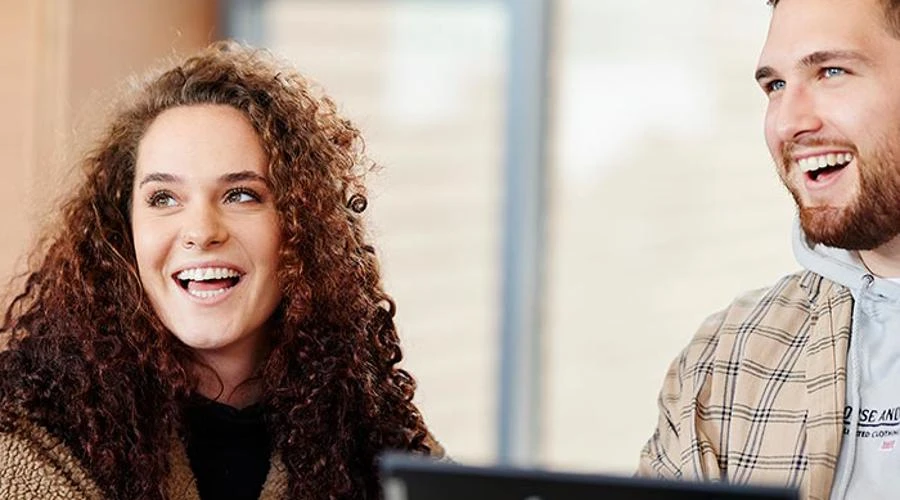 We have a range of webinars and events to help you decide whether St Mary's is the place for you.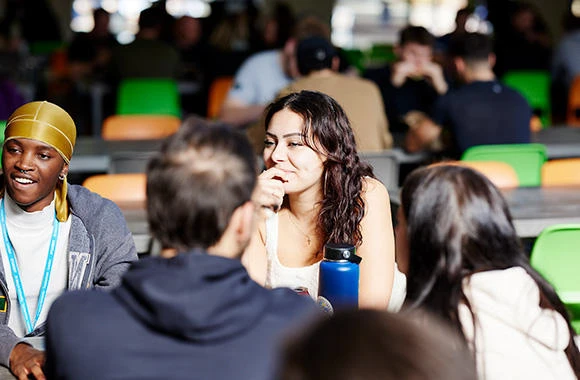 Discover what life is like on our London campus.