Influence athletic potential with our expert-led rugby master's.
Build expertise in rugby while covering topics like:
contemporary approaches to player development
advanced rugby coaching
athletic development of rugby players
strategic leadership
elite performers' health and well-being.
You can also study a professional development master's specialising in:
Pioneers in sport
We are the first UK university to deliver an MSc specialising in rugby. We are internationally celebrated for our sport-related degrees, leading students to success within elite sports.
Collaborations with industry partners
We collaborate with partners, such as the Rugby Players' Association (RPA), clubs, and national governing bodies, to create this course. These relationships allow you to build networks and expert knowledge.
State-of-the-art facilities
During your postgraduate rugby degree, you will access our:
Expert teaching and support
Our academics are internationally renowned coaches whose research informs your modules. Your lecturers are committed to your well-being – our student, Aikaterini, tells us they were "always encouraged and fully supported".
Study around your commitments
We take a blended-learning approach to our Professional Development in Rugby Performance MSc. This unique flexibility allows you to study around your commitments, simultaneously advancing your knowledge and professional experience.
Mike Gilham
Subject Lead - Football and Performance Analysis
View profile
Upcoming webinars and events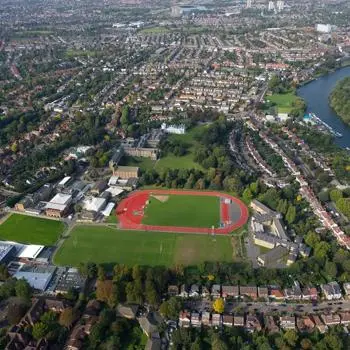 Postgraduate events
Join us at a postgraduate event
Open Days
Course content
Modules
The modules listed below are the modules that were available to students in the 2023/24 academic year and are illustrative of what may be offered for 2024/25.
Please note: it is possible that a module listed on the website will not be able to run due to reasons beyond our control. For more information please refer to our course information disclaimer.
Entry requirements
Minimum 2.2 degree or international equivalent, preferably in a sports-related subject.
Additional requirement information
Applicants are encouraged to hold or have the intention to work towards, an NGB L3 coaching award or international equivalent qualification and demonstrate continued commitment to coaching or professional practice.
Applicants must satisfy the general admissions requirements of St Mary's University outlined in the Admissions Policy.
Non-degree entrance
Applicants without formal degree level qualification but with significant relevant work or playing experience are encouraged to apply. We will assess your suitability and any support you may need for the non-degree entrance through a two-step process. For more information please check our entrance task details.
Non-degree entrants will have to take an additional module (Academic Introduction to Professional Development) in the summer before the degree begins.
Please note: the deadline for non-degree entrance will not be able to apply after the summer module begins.
Further Information
For more information about entry requirements please email apply@stmarys.ac.uk.
Fees & funding
Additional costs
Your tuition fees will cover the cost of all mandatory elements of your programme. Additional costs could be incurred depending on optional modules chosen and other projects undertaken.
For further information about additional costs please see our additional costs webpage.
Alumni discount
A 20% tuition fee discount is available for our alumni (undergraduate and PGCE) planning to study this Master's degree. Those studying for a PGDip of PGCert are not eligible for the discount.
Funding
Government-funded loans of over £11,000 are available to many home postgraduate students. Home and international students may also be eligible for external sources of funding. International students should check their eligibility for our International Scholarship.
For more information, please look at our postgraduate funding page.
How the degree is taught
Assessment methods
Assessment methods on the course deviate from traditional ideas, the main aim for assessments is to capture learning within the realms of your professional contexts.
Some of the assessment methods utilised on the programme are as follows:
Season long training plan
Practical recorded sessions
Session plans
Case studies
Virtual portfolio
Modes of study
You can choose to study this degree as either full distance learning or blended learning (one visit per month to campus).
Studying this degree full-time will take 12 months. The duration of part-time study is either 24 or 36 months.
Career opportunities
With our specialist rugby master's, you will develop essential transferrable skills, such as communication, leadership, and critical thinking.
Contact our Career Services at careersnetwork@stmarys.ac.uk for further information on jobs and postgraduate opportunities.
Some examples of job roles and areas of work for graduates of Professional Development: Rugby Performance MSc include:
More from St Mary's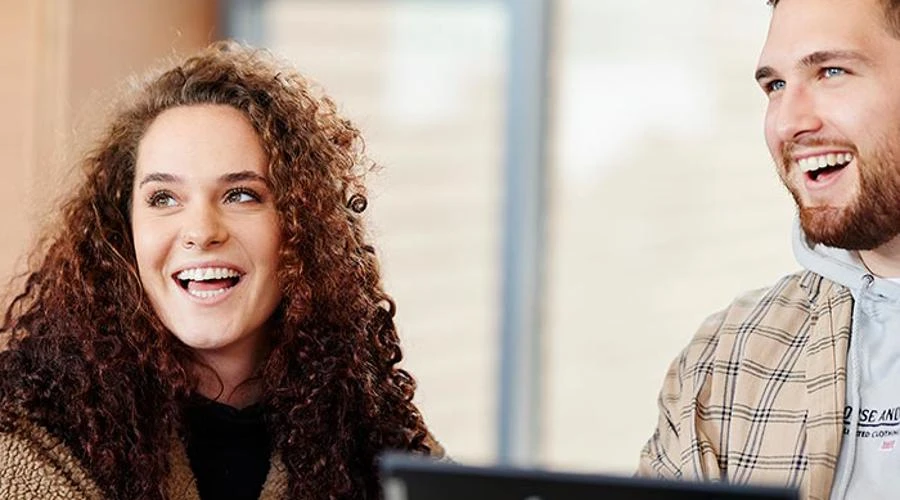 We have a range of webinars and events to help you decide whether St Mary's is the place for you.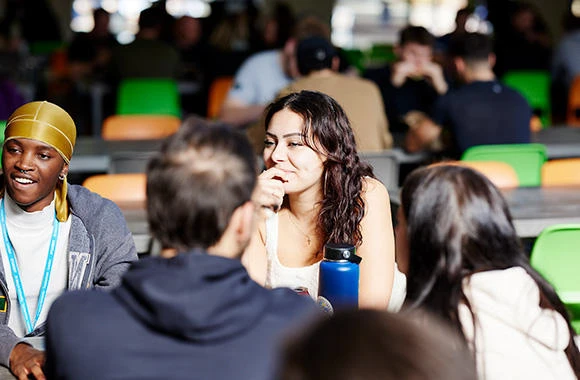 Discover what life is like on our London campus.