Learn about social justice while serving the community with our Social Justice and Public Service MA.
Gain an understanding of the applied and theoretical aspects of social justice. Apply your knowledge through a practical service-learning project.
You will have the opportunity to study:
Catholic social teaching
education and international development
modern slavery and human trafficking
international politics
charity management
religious bio-ethics.
Our MA Social Justice and Public Service will suit anyone looking to work – or already working – within Non-Governmental Organisations , charities, and the voluntary sector.
Build practical experience
We have created the UK's first master's degree to incorporate service-learning ­– applying volunteering or paid work with a charity to an assessed research portfolio.
Previous students have volunteered with charities in the following sectors:
human trafficking
social work
domestic abuse
elderly care.
Commitment to social justice
St Mary's has a number of research centres dedicated to fighting social injustices:
Centre for Research into the Education of Marginalised Children and Young Adults (CREMCYA)
Bakhita Centre for Research on Slavery, Exploitation and Abuse.

Marianne Rozario
Lecturer of MA Social Justice and Public Service
View profile
Upcoming webinars and events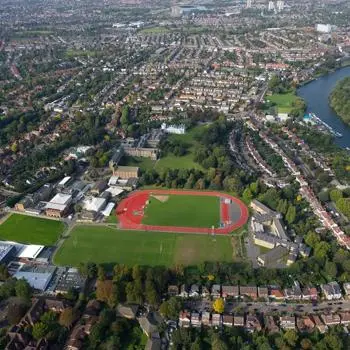 Postgraduate events
Join us at a postgraduate event
Open Days
Course content
Modules
You will take the core modules 'Social Justice from Theory to Practice' and 'Service Learning Based Research'. In addition, you will need to choose 5 optional modules from the list below, depending on your interests or career aspirations. We strongly recommend choosing three modules in semester 1 and two modules in semester 2.
By way of example, we suggest three possible pathways through the optional modules:
Social Justice and Politics
Issues in Education and International Development
Global Governance
Human Rights and Migration
Religious Bioethics and Faith in the Public Square
Modern Slavery and Human Trafficking: Policing, Policy and Practice
Social Justice and Catholic Social Teaching
Global Development, the Environment and the Market
Ethical issues at the beginning of life
Ethical issues at the end of life
Religious Bioethics and Faith in the Public Square
Responsible and Ethical Leadership
Social Justice and Charity Management (please note that some of these modules are paused for 2023/24)
Responsible and Ethical Leadership
Financial Management and Fundraising
Sustainable Social Enterprise
International Non-Governmental Organisations
The optional modules will run in accordance with their own timetables and assessments. Clashes in timetable may prevent some optional module combinations from being taken. Students will be expected to consider the balance between semester 1 and semester 2 modules in terms of workload and assignments when choosing optional modules.
Programme structures can be subject to change each academic year following feedback from a variety of sources. Not all optional modules may run in a given academic year.
Please note: it is possible that a module listed on the website will not be able to run due to reasons beyond our control. For more information please refer to our course information disclaimer.
Please note: it is possible that a module listed on the website will not be able to run due to reasons beyond our control. For more information please refer to our course information disclaimer.
Entry requirements
Candidates must satisfy the general admissions requirements for St Mary's University and abide by the University Admissions Policy. Candidates would be expected to have a minimum of a 2:2 in a BA/BSc from any discipline. Alternatively, accredited prior learning or previous work experience will be considered at the discretion of the Programme Director.
Further Information
For more information about entry requirements please email apply@stmarys.ac.uk.
Fees & funding
Funding Information
We are excited to offer one full tuition fee waiver for this course for a student enrolling in September 2022. The priority application deadline is 7th June 2022. Please see the application form for full details and selection criteria.
Additional costs
Your tuition fees will cover the cost of all mandatory elements of your programme. Additional costs could be incurred depending on optional modules chosen and other projects undertaken.
For further information about additional costs please see our additional costs webpage.
Alumni discount
A 20% tuition fee discount is available for our alumni (undergraduate and PGCE) planning to study this Master's degree. Those studying for a PGDip of PGCert are not eligible for the discount.
Funding
Government-funded loans of over £11,000 are available to many home postgraduate students. Home and international students may also be eligible for external sources of funding. International students should check their eligibility for our International Scholarship.
For more information, please look at our postgraduate funding page.
How the degree is taught
Assessment methods
Assessments on the core modules include essays a portfolio which includes a reflective journal, a review of academic/think-tank articles and a report or paper.
The optional modules will run in accordance with their own assessments.
Career opportunities
With our Social Justice and Public Service MA, you will develop essential transferrable skills, such as teamwork, attention-to-detail, and creative problem-solving.
Some examples of job roles and areas of work for graduates of Social Justice and Public Service MA include:
More from St Mary's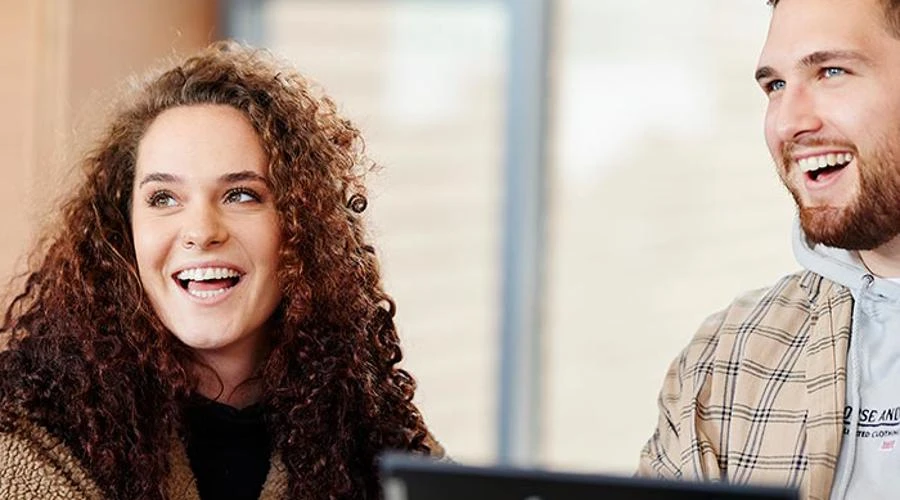 We have a range of webinars and events to help you decide whether St Mary's is the place for you.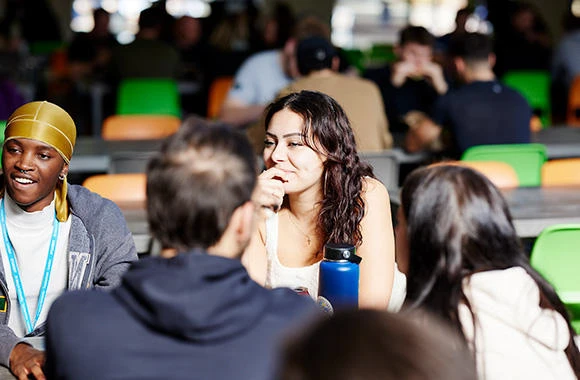 Discover what life is like on our London campus.