This established MA course equips you with the skills to assess the ethical, legal, social and spiritual aspects of advances in medicine and related technologies
Graduates now serving on their national bioethics committees.
Both current students and graduates published regularly in peer review journals.
There are flexible full time, or two-three year part time options with a choice of on-site or blended distance learning available.
Priority placed on building thriving learning communities between students and lecturers.
Whether you realise it or not bioethics is relevant to all our lives. Even if we never work in healthcare it touches us when we are most vulnerable - when we or those we care for are unwell.
Almost every day, it seems some new ethical dilemma appears in the news; whether to do with assisted dying, stem cell therapies or three-parent IVF, resource allocation, nanotechnologies, human cloning or health and climate change. Having a greater understanding of the issues involved can enable more in-depth public engagement.
Reflection on the ethical principles that underlie medical and allied practice is an important part of continuing career development for healthcare professionals.
Ethics and values are becoming central themes in many boardrooms and planning meetings across all sectors of life. From civic leadership to business, from politics to healthcare, new developments in medicine, biotech, genetics and other sciences are stretching traditional ethical understanding to the limit.
If you are working in any of these areas, or aspire to in the future, the MA in Bioethics and Medical Law is an excellent way to be equipped to play your part.
Many of our students study for the MA as a form of professional development and advancing their career prospects. The degree sharpens your ability to critically engage and contribute to the world around you: the study of a contemporary and universally relevant subject such as medical ethics and law is excellent preparation for any profession that requires graduates with high levels of human understanding, critical skills and knowledge of current affairs.
Why St Mary's
At St Mary's our multidisciplinary team of ethics experts with backgrounds in law, medicine, philosophy and theology ensure that every student has a chance to gain a thorough understanding of the grounding of ethical principles and their application.
We place a high priority on building a learning community between students and lecturers, which allows for the exchange of ideas and perspectives to thrive.
Personal Tutors will support you throughout the degree, providing learning guidance that will assist you to make the best possible progress and help to map your career development.
The success of our students - in completing PhDs, getting papers published and advancing their careers in biomedical ethics and related fields - bears out the effectiveness of this approach.
The MA in Bioethics and Medical Law is offered both part-time (normally over two or three years) and full-time (over one year). This structure has the great benefit of flexibility, allowing you to switch between your initial decision to study for an MA, PGDip or PGCert.
Aims and outcomes
To promote respect for human dignity and the life of human beings, as understood in the Hippocratic / Judeo-Christian tradition, through the provision of a thorough academic understanding of the major issues and competing schools of contemporary bioethics.
To contribute significantly to St Mary's University's mission to seek to develop the whole person and empower its community to have a positive impact on the world.
To familiarise its students with the plurality of academic and practical approaches to bioethical issues and encourage them to study all approaches with academic rigour and sensitivity.
To promote academic enquiry into Bioethics within a Hippocratic/Judeo- Christian context with awareness of the ecumenical and inter-faith significance of cooperation in matters of justice.
To provide healthcare professionals and those who teach ethical subjects with the intellectual resources to reflect critically on the ethical issues of modern medicine.
To develop as a centre for dialogue and reflection for those within the Catholic Church, those of other Christian traditions and of other faiths or none, in order to explore the theme of common humanity, and hence to promote the culture of life.

View profile
Upcoming webinars and events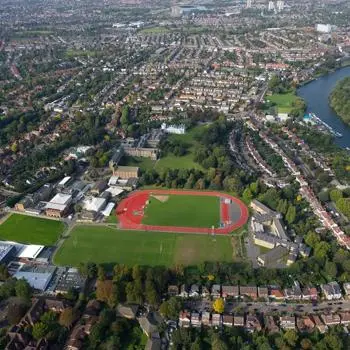 Postgraduate events
Join us at a postgraduate event
Open Days
Course content
Modules
The modules listed below are the modules that were available to students in the 2022/23 academic year and are illustrative of what may be offered for 2023/24.
Please note: it is possible that a module listed on the website will not be able to run due to reasons beyond our control. For more information please refer to our course information disclaimer.
Entry requirements
Students are normally required to achieve a 2:2 degree from a UK university, or equivalent, in a relevant subject.
Additional requirement information
Alternatively, a professional qualification in teaching, medicine or law is also accepted.
Medical students can also take the full-time MA programme as an intercalated option during their studies usually in their third of fourth year of training.
If you don't meet these requirements you may be admitted if you show evidence of sufficient experience and aptitude for academic study at Master's Level. You'll need to provide a portfolio of suitable work and experience.
Further Information
For more information about entry requirements please email apply@stmarys.ac.uk.
Fees & funding
Additional costs
Your tuition fees will cover the cost of all mandatory elements of your programme. Additional costs could be incurred depending on optional modules chosen and other projects undertaken.
For further information about additional costs please see our additional costs webpage.
Alumni discount
A 20% tuition fee discount is available for our alumni (undergraduate and PGCE) planning to study this Master's degree. Those studying for a PGDip of PGCert are not eligible for the discount.
Funding
Government-funded loans of over £11,000 are available to many home postgraduate students. Home and international students may also be eligible for external sources of funding. International students should check their eligibility for our International Scholarship.
For more information, please look at our postgraduate funding page.
How the degree is taught
Teaching methods
All the lectures are available on our online learning platform. Both on-site and distance learners also participate in online discussion.
Some highlights of the course each year include:
Extensive use of film clips and current news items incorporated into the taught programme to encourage you to reflect on and analyze contemporary events.
A field trip to a local hospice helping to enhance your understanding of theory and practice.
Use of the flipped classroom approach enabling you to explore subjects in a deeper manner as well as enhancing your research and critical reasoning skills.
A drama presentation which aids your reflective practice and creative exploration of key ethical ideas and concepts.
Assessment methods
A variety of different forms of assessment are employed across the programme including:
Online discussion
Critiques of academic papers, news media and thought leader pieces
Essays
Collaborative based assessments
An unseen written examination (in the case of medical law)
Career opportunities
Institutions are increasingly being called to account for their decisions and procedures, and reflection on the ethical principles that underlie practice is an important part of CPD for healthcare professionals.
This degree is, therefore, a very flexible qualification to have. It offers something unique for your CV: our students find the course a distinguishing asset when applying for jobs in medicine, nursing and allied health care professions, as well as in education and law.
The degree provides a strong foundation anyone wishing to pursue undertake a PhD. Previous graduates have gone on to study for doctorates across the globe. Several past students are currently on the national bioethics bodies for their home countries.
Working with the Employability Service, we aim to help students explore the range of opportunities available to them once they have completed their MA.
A careers forum is held each year, with graduates and other guests sharing their insight as to how a degree in bioethics has helped their career progression and current students can learn of the variety of career opportunities available.
More from St Mary's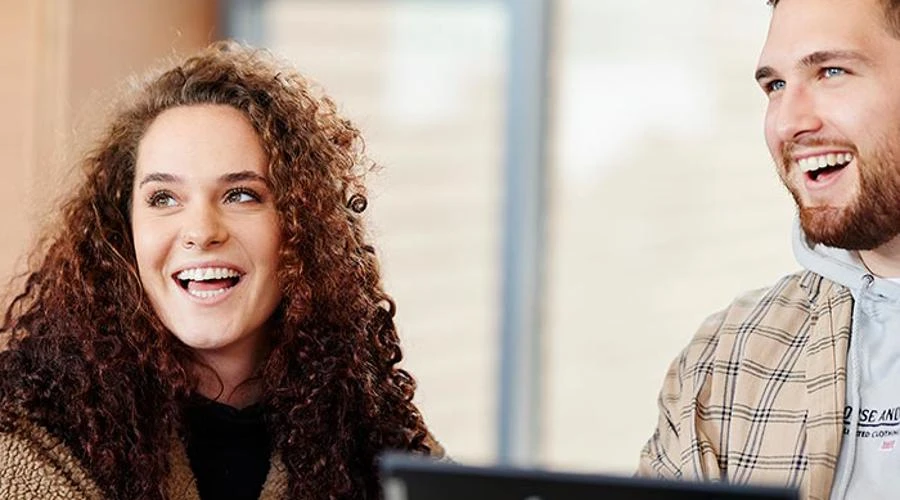 We have a range of webinars and events to help you decide whether St Mary's is the place for you.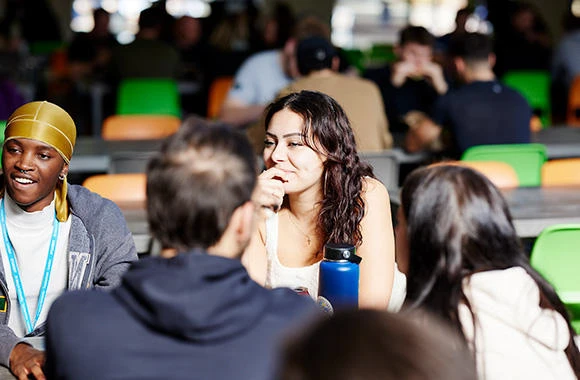 Discover what life is like on our London campus.