Examine ethical dilemmas with our hands-on Bioethics and Medical Law masters
Assess medical advances with our Bioethics and Medical Law master's. You'll investigate theories and real-world cases under a Hippocratic/Judeo-Christian lens. You will cover topics like:
philosophical concepts of what it means to be human
the beginning of life
end of life
the UK legal system
bioethical principles
global perspectives on bioethics.
Expert teaching and support
Our academics are ethics experts within:
law
medicine
philosophy
theology.
They're also committed to your development. Our student, Anna Maria, tells us their lecturers are "encouraging, helpful, and ready to give advice whenever [they] contact them".
Publish your work
You'll have opportunities to publish your final dissertation in peer-reviewed journals. Graduates have published:
An ethical exploration into embryo disposal practices in the UK in the Cambridge Quarterly of Healthcare Ethics.
An expanded form of their dissertation on genetics and neuroscience published by Springer as part of their 'Briefs in Ethics' series.
Ground-breaking dissertation into natural embryo loss in human reproduction to international audiences in the journal F1000Research.
Articles addressing topics such as the harms of prostitution, human dignity, euthanasia in Belgium and end of life decision making during the Covid-19 pandemic in the Journal of Medical Ethics.
On moral philosophy and the tensions between harm reduction and abstinence in drugs policy in The New Bioethics.
Presumed consent for organ donation in the Journal of Intensive Care Society
Explore London
St Mary's is only a 30-minute train ride to central London. Therefore, you will have numerous opportunities to visit:
the Supreme Court
Royal Courts of Justice
Parliament
The Wellcome Trust Collection and Library
London Science Museum
The Francis Crick Institute
The Alan Turing Institute.
Flexible learning
We offer our bioethics master's on a part-time or full-time basis, in-person or a 'blend' of in-person and online. Therefore, you'll study around your commitments.
The programme's design also allows you the flexibility to exit the programme with different awards (PG Certificate, PG Diploma) if completing the full MA is not possible.

View profile
Upcoming webinars and events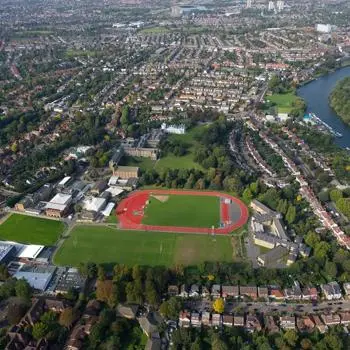 Postgraduate events
Join us at a postgraduate event
Open Days
Course content
Modules
The modules listed below are the modules that were available to students in the 2023/24 academic year and are illustrative of what may be offered for 2024/25.
Please note: it is possible that a module listed on the website will not be able to run due to reasons beyond our control. For more information please refer to our course information disclaimer.
Entry requirements
Students are normally required to achieve a 2:2 degree from a UK university, or equivalent, in a relevant subject.
Additional requirement information
Alternatively, a professional qualification in teaching, medicine or law is also accepted.
Medical students can also take the full-time MA programme as an intercalated option during their studies usually in their third of fourth year of training.
If you don't meet these requirements you may be admitted if you show evidence of sufficient experience and aptitude for academic study at Master's Level. You'll need to provide a portfolio of suitable work and experience.
Further Information
For more information about entry requirements please email apply@stmarys.ac.uk.
Fees & funding
Additional costs
Your tuition fees will cover the cost of all mandatory elements of your programme. Additional costs could be incurred depending on optional modules chosen and other projects undertaken.
For further information about additional costs please see our additional costs webpage.
Alumni discount
A 20% tuition fee discount is available for our alumni (undergraduate and PGCE) planning to study this Master's degree. Those studying for a PGDip of PGCert are not eligible for the discount.
Funding
Government-funded loans of over £11,000 are available to many home postgraduate students. Home and international students may also be eligible for external sources of funding. International students should check their eligibility for our International Scholarship.
For more information, please look at our postgraduate funding page.
How the degree is taught
Assessment methods
A variety of different forms of assessment are employed across the programme including:
Online discussion
Critiques of academic papers, news media and thought leader pieces
Essays
Collaborative based assessments
An unseen written examination (in the case of medical law)
Career opportunities
With our Bioethics and Medical Law master's, you will develop essential transferrable skills, such as critical thinking, communication, and adaptability.
Some examples of job roles and areas of work for graduates of Bioethics and Medical Law MA, PGDip, PGCert include:
More from St Mary's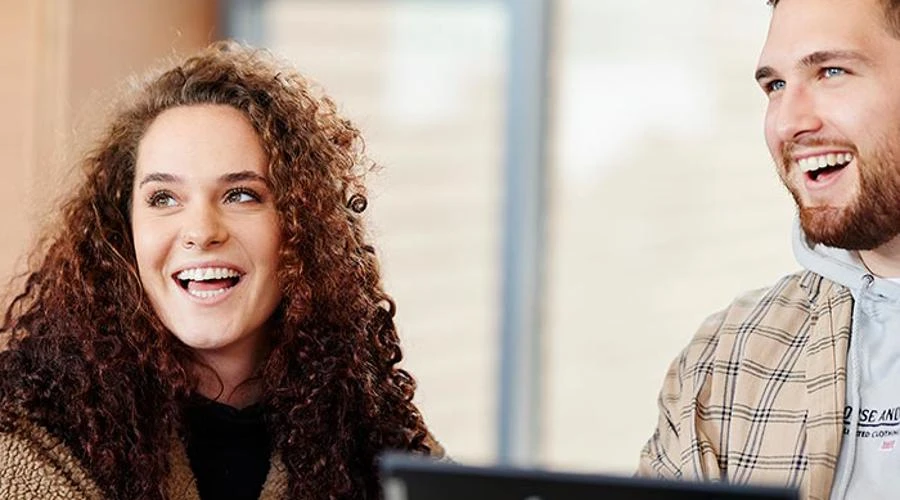 We have a range of webinars and events to help you decide whether St Mary's is the place for you.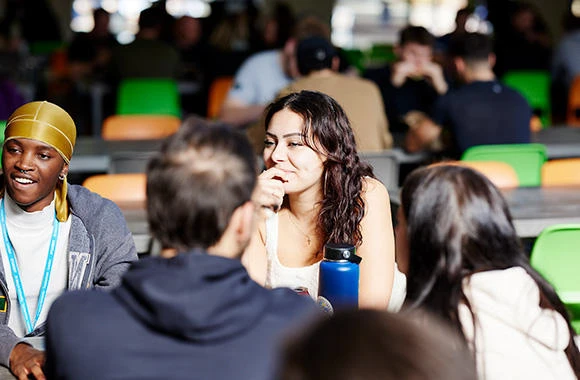 Discover what life is like on our London campus.