Identify, respond to, and address domestic abuse, stalking, and sexual violence with our domestic abuse MA.
Build trauma-informed understanding of domestic abuse, stalking, and sexual violence support with our domestic abuse MA.
You will focus on victims, survivors, and the staff that work with them, addressing a gap within frontline service education. Therefore, you'll ensure better results and a sustainable sector.
You will cover topics like:
stalking
coercive control
so-called 'honour' based abuse (HBA)
sexual violence
technology-enabled abuse and modern slavery
relevant legislation
skills from frontline services such as risk assessments, writing safety plans, and working within multi-agency settings.
You will learn from experts working in frontline services and the Bakhita Centre for Research on Slavery, Exploitation and Abuse.
This domestic abuse degree also draws expertise from three leading charities and support services in the domestic abuse and stalking sector:
Protect your wellbeing
At St Mary's, we prioritise your wellbeing. Our course is the first of its kind to provide trauma-informed tools that support you through vicarious trauma and burnout.
Stay up to date with global developments
Our domestic abuse master's reflects important changes in our cultural landscape and criminal justice system. This includes:
a focus on Victim Policy
matters arising from Violence Against Women and Girls (VAWG) and Online Harms.
Extra training and qualifications: stand out from the crowd
This degree is one of the few worldwide to include a stalking advocacy course, Recognising Stalking; Relationship Abuse and Coercive Control. This course is CPD certified and allows you to take the Independent Stalking Advocacy Caseworkers (ISAC) training once you complete your master's.
We also uniquely offer professional training for those working with victims and survivors of modern slavery, aligned with Tier 3 of the National Training Standards.

Dr Maria Mellins
Associate Professor - Criminology and Sociology
View profile
Upcoming webinars and events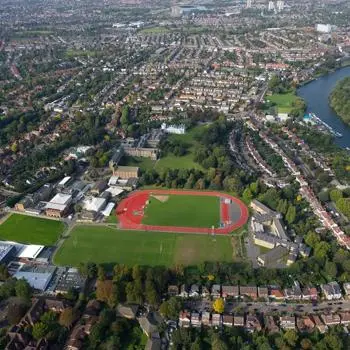 Postgraduate events
Join us at a postgraduate event
Open Days
Course content
Modules
The modules listed below are the modules that were available to students in the 2023/24 academic year and are illustrative of what may be offered for 2024/25.
Please note: it is possible that a module listed on the website will not be able to run due to reasons beyond our control. For more information please refer to our course information disclaimer.
Entry requirements
A minimum 2:2 honours degree (or equivalent) in social sciences, law, or humanities. Undergraduate degrees in other disciplines may be considered. We will consider applicants with two years of relevant non-certified learning and professional experience in a relevant field of work, such as:
victim services
health
social services
police
third sector organisations.
International students should check our country-specific pages for equivalents.
Further Information
For more information about entry requirements please email apply@stmarys.ac.uk.
Fees & funding
Additional costs
Your tuition fees will cover the cost of all mandatory elements of your programme. Additional costs could be incurred depending on optional modules chosen and other projects undertaken.
For further information about additional costs please see our additional costs webpage.
Alumni discount
A 20% tuition fee discount is available for our alumni (undergraduate and PGCE) planning to study this Master's degree. Those studying for a PGDip of PGCert are not eligible for the discount.
Funding
Government-funded loans of over £11,000 are available to many home postgraduate students. Home and international students may also be eligible for external sources of funding. International students should check their eligibility for our International Scholarship.
For more information, please look at our postgraduate funding page.
How the degree is taught
Assessment methods
Assessment includes a variety of methods such as:
written coursework
policy and literature reviews
case studies
presentations.
Career opportunities
With our domestic abuse MA, you will develop essential transferrable skills like communication, resilience, and critical thinking.
Contact our Career Services at careersnetwork@stmarys.ac.uk for further information on jobs and postgraduate opportunities.
Some examples of job roles and areas of work for graduates of Domestic Abuse, Stalking and Sexual Violence: Trauma Informed Practice MA, PGCert, PGDip include:
More from St Mary's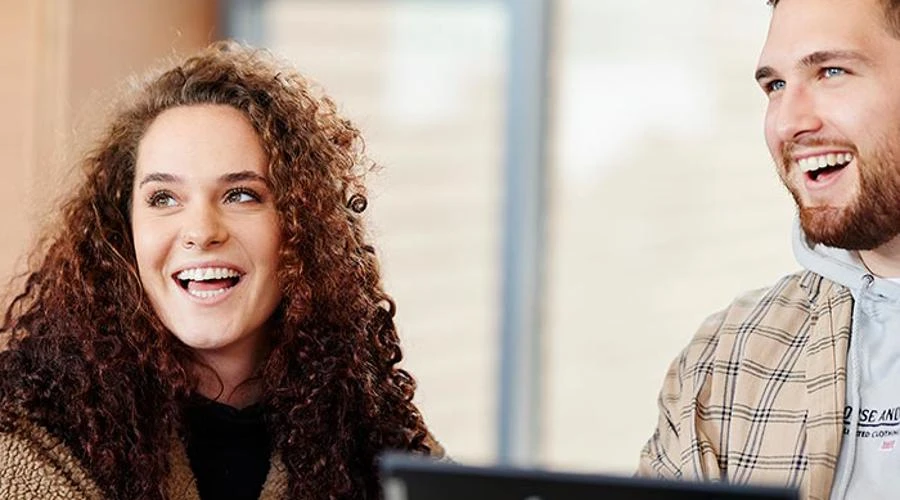 We have a range of webinars and events to help you decide whether St Mary's is the place for you.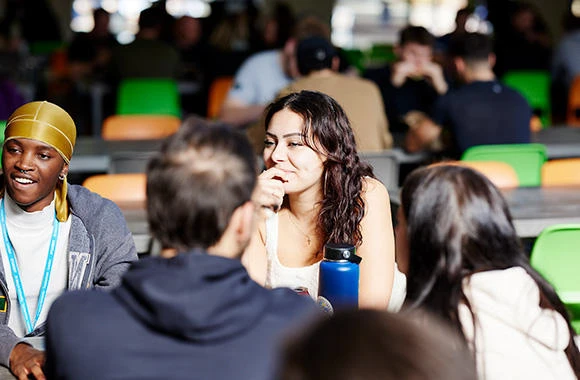 Discover what life is like on our London campus.