Lead companies to economic success with our International Finance and Accounting MSc.
Build critical skills in finance, business, and accounting with our International Finance and Accounting MSc. You'll cover topics like:
ethical leadership
international finance
international strategy
investment decision making
management accounting
financial accounting
international economics.
You can study our International Finance and Accounting master's regardless of your degree background.
Hands-on learning
You can attend guest lectures and career fairs to increase your skills and contacts.
Specialist teaching and support
You will learn from research-active experts, including the former Chief Economist at Lloyds TSB.
Our academic team prioritise your wellbeing. Our student, Aikaterini, tells us they were "always encouraged and fully supported".
Work placements: build professional experience
You can undertake an industry placement to enhance your management skills and employability.
A diverse community
You'll learn with an international community, providing diverse perspectives and an unrivalled network.
John Kouraklis
Programme Lead - Postgraduate Business
View profile
Upcoming webinars and events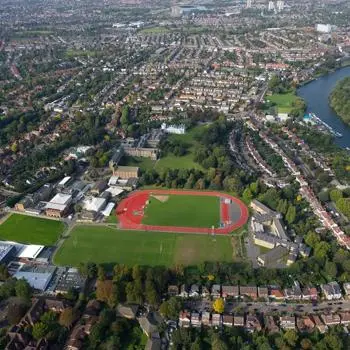 Postgraduate events
Join us at a postgraduate event
Open Days
Course content
Modules
The degree is designed to provide you with the knowledge of international business with a core focus on finance and accounting.
You will learn to understand and apply both financial and management accounting techniques in a business context, and acquire a critical understanding of methods required to undertake practical research in the areas of finance and accounting.
You'll be given the opportunity to illustrate your acquired knowledge in organisations during a work placement. This will build on your understanding of finance and accounting within a practical environment.
Please note: it is possible that a module listed on the website will not be able to run due to reasons beyond our control. For more information please refer to our course information disclaimer.
Entry requirements
You are expected to have at least a second class honours degree from a UK or overseas university (or equivalent).
Additional requirement information
You are not required to have completed a degree in finance or accounting to apply for this degree; prospective students from any academic discipline are welcome to apply.
We have put in place a core module for those who come from a non-related academic background. This module will support you in the transition to pursuing a degree in International Finance and Accounting.
Mature students with relevant managerial experience who may lack the required education qualifications can still apply and will be reviewed on a case-by-case basis.
Further Information
For more information about entry requirements please email apply@stmarys.ac.uk.
Fees & funding
Additional costs
Your tuition fees will cover the cost of all mandatory elements of your programme. Additional costs could be incurred depending on optional modules chosen and other projects undertaken.
For further information about additional costs please see our additional costs webpage.
Alumni discount
A 20% tuition fee discount is available for our alumni (undergraduate and PGCE) planning to study this Master's degree. Those studying for a PGDip of PGCert are not eligible for the discount.
Funding
Government-funded loans of over £11,000 are available to many home postgraduate students. Home and international students may also be eligible for external sources of funding. International students should check their eligibility for our International Scholarship.
For more information, please look at our postgraduate funding page.
How the degree is taught
Assessment methods
Individual modules are assessed separately and will contribute towards your final Master's degree mark.
Assessments will take the form of both individual and group work. This may include reports, exams, time-constrained coursework, oral presentations and consultancy projects.
Career opportunities
With our International Finance and Accounting MSc, you will develop essential transferrable skills, such as teamwork, critical thinking, and attention-to-detail.
Contact our Career Services at careersnetwork@stmarys.ac.uk for further information on jobs and postgraduate opportunities.
Some examples of job roles and areas of work for graduates of International Finance and Accounting MSc include:
Apply now
September 2023
January 2024
More from St Mary's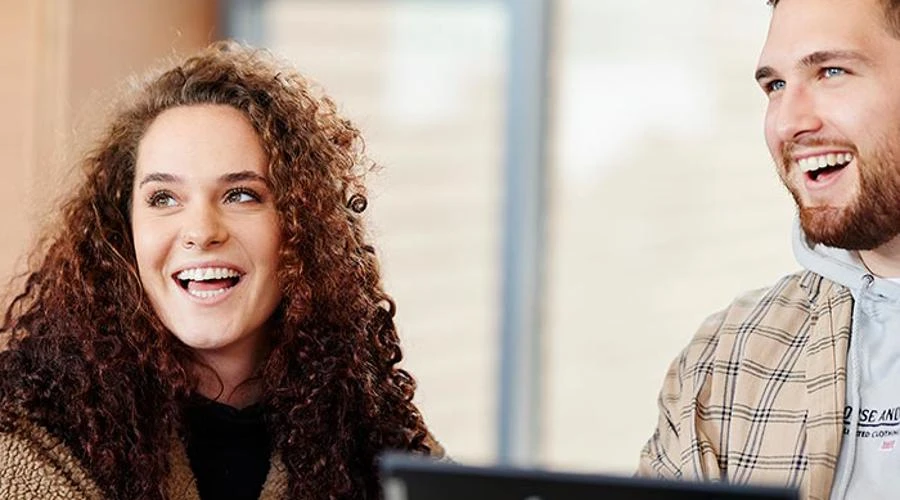 We have a range of webinars and events to help you decide whether St Mary's is the place for you.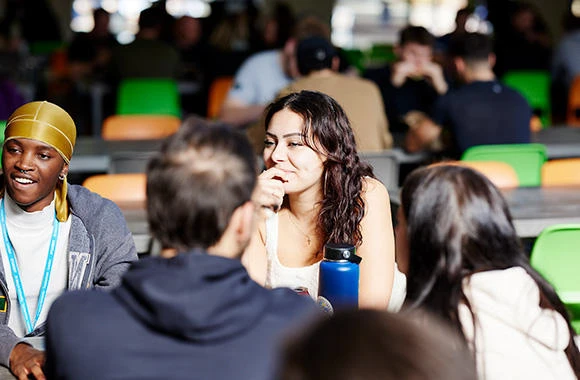 Discover what life is like on our London campus.