Navigate consumer needs and creative strategy with our hands-on Marketing master's
Strategise your creativity with our innovative Marketing master's. You will examine contemporary issues and build practical skills while covering:
digital marketing strategy
innovation in marketing
ethical principles
consumer behaviour
service marketing
finance strategy
international strategy.
Hands-on learning
You can attend guest lectures, seminars, and workshops to increase your skills and contacts.
Designed by experts
Our Marketing MA is designed by expert practitioners and academics. As a result, you'll meet employer needs, such as:
the ability to apply ideas to practical situations
confidence with the latest technological and digital developments
the ability to maintain the best professional management and ethical standards.
Dual accreditation
Successful completion of this course will lead you to a Certificate in Professional Marketing awarded by the Chartered Management Institute (CMI) (subject to validation and additional preparation and exams).
A supportive environment
Our campus feels like a community. Your lecturers learn your name and prioritise your wellbeing. Our student, Aikaterini, tells us they were "always encouraged and fully supported".
Learn in the capital
We are only 30 minutes from Central London. Therefore, you'll access some of the largest marketing companies and several small businesses open to work placements.
A diverse network
You'll learn with an international community, providing diverse perspectives and an unrivalled network.

Dr Alessandro Grillo
Senior Lecturer in MSc Marketing
View profile
Upcoming webinars and events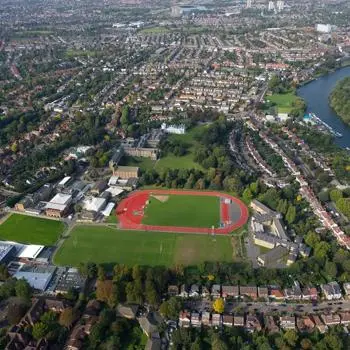 Postgraduate events
Join us at a postgraduate event
Open Days
Course content
Modules
As well as all the most important theories, ideas and developments in marketing, you will learn how to make yourself a better marketing manager. You'll learn how to research and understand the behaviour of consumers and industrial customers.
You will also work on a major research or consultancy project, exploring a particular market, company or situation using the best research techniques and the latest theories. You can link this with your work placement or current job if it can offer relevant research or study opportunities.
To ensure you are in touch with the latest developments in marketing, you will also learn about contemporary issues in marketing, whatever they may be at the time.
Please note: it is possible that a module listed on the website will not be able to run due to reasons beyond our control. For more information please refer to our course information disclaimer.
Entry requirements
An undergraduate degree with at least 2:2 honours degree (or equivalent).
Further Information
For more information about entry requirements please email apply@stmarys.ac.uk.
Fees & funding
Additional costs
Your tuition fees will cover the cost of all mandatory elements of your programme. Additional costs could be incurred depending on optional modules chosen and other projects undertaken.
For further information about additional costs please see our additional costs webpage.
Alumni discount
A 20% tuition fee discount is available for our alumni (undergraduate and PGCE) planning to study this Master's degree. Those studying for a PGDip of PGCert are not eligible for the discount.
Funding
Government-funded loans of over £11,000 are available to many home postgraduate students. Home and international students may also be eligible for external sources of funding. International students should check their eligibility for our International Scholarship.
For more information, please look at our postgraduate funding page.
How the degree is taught
Assessment methods
You will be assessed in a variety of ways throughout your degree to test knowledge, understanding and skills development.
The programme uses a broad range of assessments including business reports, essays, practical exercises, presentations, case studies and assessed blogs. Wherever possible, you will be assessed using digital methods and online feedback.
Career opportunities
With our Marketing master's, you will develop essential transferrable skills, such as communication, independence, and creative problem-solving.
Contact our Career Services at careersnetwork@stmarys.ac.uk for further information on jobs and postgraduate opportunities.
Some examples of job roles and areas of work for graduates of Marketing MSc, PGDip, PGCert include:
More from St Mary's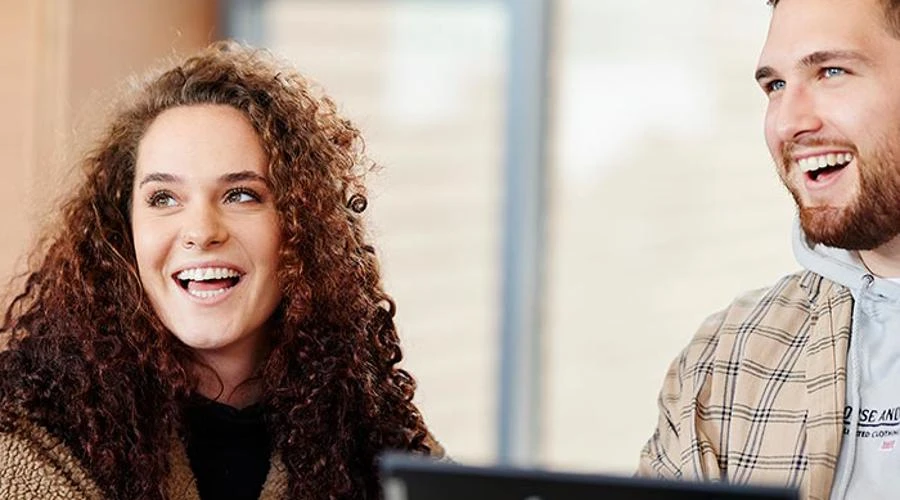 We have a range of webinars and events to help you decide whether St Mary's is the place for you.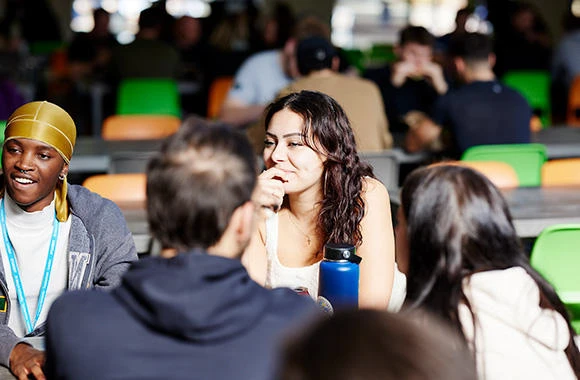 Discover what life is like on our London campus.