Guide athletes to success with our innovative football coaching master's.
Explore athletic potential with our expert-led Performance Football Coaching master's. You will balance critical theory and practical skills while covering topics like:
skill acquisition
contemporary approaches to player development
microlevel interactions
performance analysis
coaching cultures
research methods.
Trailblazers in sport
We are internationally celebrated for our sports degrees and were the first university to offer an online football coaching course.
We have also begun to create an excellent reputation within the football industry as a Football Association Women's High-Performance Football Centre.
Designed by industry professionals
Our course content and design are informed by our partners in the football industry, including coaches and coach educators from the English Football Association and European professional clubs.
Learn from experts
Our academics are internationally renowned coaches and football scientists committed to your well-being. Their world-leading research also informs your modules. Our student, Christian, tells us that "staff go above and beyond to deliver a fantastic unique student experience".
Study around your commitments
We teach our Performance Football Coaching MSc online, allowing you to study around your commitments. This unique flexibility allows you to advance your knowledge and professional experience simultaneously.
Ashley Gumbrell
Lecturer in Football Development and Coaching
View profile
Upcoming webinars and events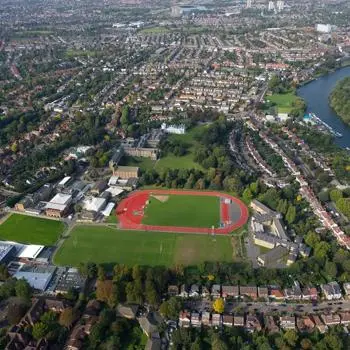 Postgraduate events
Join us at a postgraduate event
Open Days
Course content
Modules
There is a mandatory summer module for non-degree students (those without an undergraduate degree), which will commence in June each year. If you have a previous undergraduate degree, you may also attend if you wish but your attendance is not compulsory.
Please note: it is possible that a module listed on the website will not be able to run due to reasons beyond our control. For more information please refer to our course information disclaimer.
Entry requirements
Minimum 2.2 degree or international equivalent, preferably in a sports-related subject.
Additional requirement information
Applicants must hold, or be working towards, a UEFA B coaching licence or equivalent qualification (such as USSF or AFC) and demonstrate continued commitment to coaching practice.
Non-degree entrance
Applicants without formal degree level qualification but with significant relevant work experience are encouraged to apply. Non-degree entrants will have to take an additional module (Academic Introduction to Professional Development) in the summer before the degree begins.
Please note: the deadline for non-degree entrance will not be able to apply after the summer module begins.
Further Information
For more information about entry requirements please email apply@stmarys.ac.uk.
Fees & funding
Additional costs
Your tuition fees will cover the cost of all mandatory elements of your programme. Additional costs could be incurred depending on optional modules chosen and other projects undertaken.
For further information about additional costs please see our additional costs webpage.
Alumni discount
A 20% tuition fee discount is available for our alumni (undergraduate and PGCE) planning to study this Master's degree. Those studying for a PGDip of PGCert are not eligible for the discount.
Funding
Government-funded loans of over £11,000 are available to many home postgraduate students. Home and international students may also be eligible for external sources of funding. International students should check their eligibility for our International Scholarship.
For more information, please look at our postgraduate funding page.
How the degree is taught
Contact time - 35%
Independent study - 65%
*Contact time includes 17% of guided learning
Career opportunities
With our Performance Football Coaching master's, you will develop essential transferrable skills, such as communication, adaptability, and leadership.
Contact our Career Services at careersnetwork@stmarys.ac.uk for further information on jobs and postgraduate opportunities.
Some examples of job roles and areas of work for graduates of Performance Football Coaching (Distance Learning) MSc include:
More from St Mary's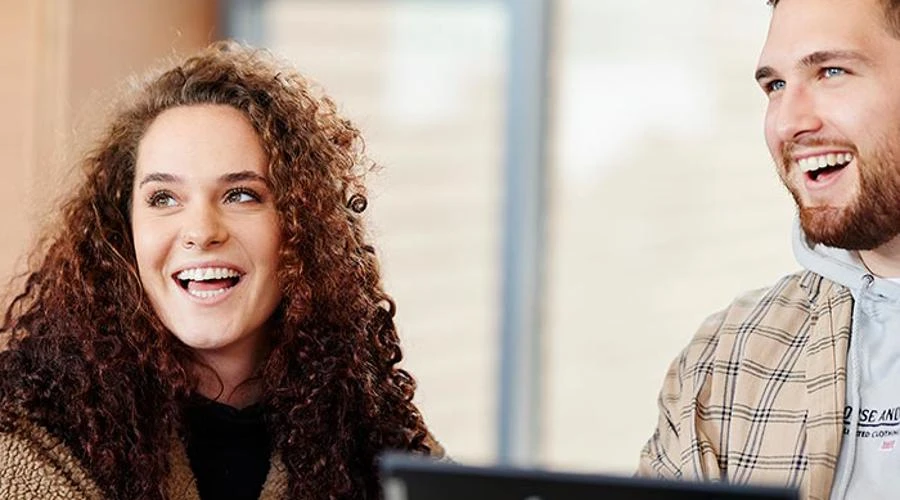 We have a range of webinars and events to help you decide whether St Mary's is the place for you.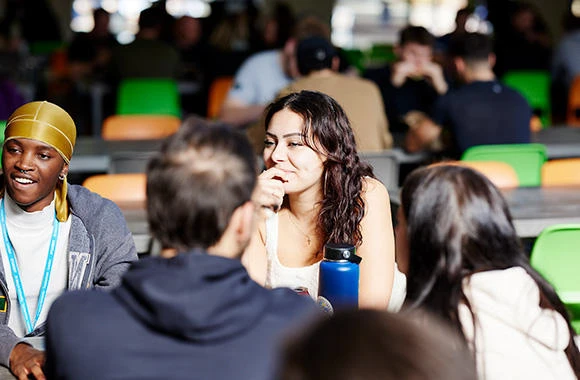 Discover what life is like on our London campus.