Study a Master's degree that will give you the practical skills required for a successful career as a strength and conditioning coach
High practical focus, allowing for development of coaching and scientific skills that are crucial for industry
Outstanding sports facilities including access to the Performance Education Centre
Excellent industry links, providing opportunity for placement and vocational experience
Develop an extensive understanding of strength and conditioning theory and its real-world application
To have a successful career as a strength and conditioning coach it's crucial for you to have the practical and scientific skills necessary to deliver safe, informed, and effective support for athletes.
Many sports science, coaching or rehabilitation graduates develop an interest in strength and conditioning and the training processes of athletes. Despite that, they may lack the technical or scientific knowledge required to deliver this effectively.
When you graduate from our Applied Strength and Conditioning Science degree you will have the skills needed to be successful within the industry.
You'll be taught by experienced coaches and scientists who coach (or have coached) across a variety of levels and sports. includes rugby, football, golf, cricket, and Olympic and Paralympic programmes. All teaching staff on the programme develop their work within the industry into research that then informs how coaching of their sport is delivered.
Why St Mary's
In 2007 St Mary's University created the UK's first undergraduate strength and conditioning degree. Since then, the strength and conditioning industry has grown dramatically. We are now recognised internationally as a leading strength and conditioning education provider.
You'll have access to our outstanding facilities for athletic training. This consists of our industry-leading strength and conditioning suite and a range of other training facilities.
You'll be taught with equipment used within the industry to ensure you have the skills needed to hit the ground running in your new career. This includes GPS units, Force Decks, Nordbord, GymAware, and many more.
We have excellent links with industry partners thanks to our location and reputation within the industry. Through these links we can provide a range of work placement opportunities in sports and exercise settings. We have connections with local schools and colleges, university sports teams, as well as within professional football, cricket, rugby and international tennis (to name a few).
Our staff hold a range of industry qualifications. This includes United Kingdom Strength and Conditioning Association (UKSCA) and National Strength and Conditioning Association (NSCA) accreditations.
Our programme benefits from having staff attached to it that are UKSCA tutors and accredited members. You will learn the skill required for the UKSCA accreditation process.
The programme is also seeking to become accredited through the British Association of Sport and Exercise Sciences (BASES).

Alex Bliss
Subject Lead - Strength and Conditioning Science
View profile
Upcoming webinars and events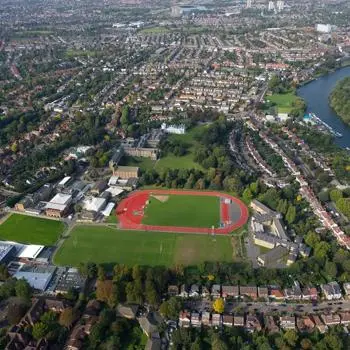 Postgraduate events
Join us at a postgraduate event
Open Days
Course content
Modules
The modules listed below are the modules that were available to students in the 2022/23 academic year and are illustrative of what may be offered for 2023/24.
Please note: it is possible that a module listed on the website will not be able to run due to reasons beyond our control. For more information please refer to our course information disclaimer.
Entry requirements
A 2:2 degree (or equivalent) in sport science, exercise science, health science, physical education, sport rehabilitation, physiotherapy or a related field.
Additional requirement information
Non-degree or professional entrants
Applications may be considered from students without an undergraduate degree (or in a different discipline) if they can demonstrate significant professional experience in a related sector (such as personal training or military training). These applications will be considered by the Programme Director.
Professional applicants who cannot commit a full year (MSc – 180 credits) to the programme are able to study Applied Strength and Conditioning Science for academic credit leading to the award of a Postgraduate Certificate (PGCert – 60 credits) or a Postgraduate Diploma (PGDip – 120 credits).
Further Information
For more information about entry requirements please email apply@stmarys.ac.uk.
Fees & funding
Additional costs
Your tuition fees will cover the cost of all mandatory elements of your programme. Additional costs could be incurred depending on optional modules chosen and other projects undertaken.
For further information about additional costs please see our additional costs webpage.
Alumni discount
A 20% tuition fee discount is available for our alumni (undergraduate and PGCE) planning to study this Master's degree. Those studying for a PGDip of PGCert are not eligible for the discount.
Funding
Government-funded loans of over £11,000 are available to many home postgraduate students. Home and international students may also be eligible for external sources of funding. International students should check their eligibility for our International Scholarship.
For more information, please look at our postgraduate funding page.
How the degree is taught
Teaching methods
You'll have access to our specialist S&C suite, the Performance Education Centre, as well as a range of other sport facilities.
Teaching will consist primarily of a combination of lectures and practicals, but will also include some seminars and data processing sessions.
An intensive two-week block of teaching (9am-5pm Monday - Friday) will be delivered in September, after which all sessions will be taught across two weekdays (Tuesdays and Wednesdays).
Assessment methods
A wide variety of assessment modes are employed including practical coaching observations, critical essays, scientific reports, and presentations. No formal written examinations are included, however, there will be a large written component to the research project final report.
Modules are taught two or three hours per week in addition to an intensive teaching period at the start of the first semester.
Career opportunities
A considerable strength of our Applied Strength and Conditioning Science degree is its links to industry.
At postgraduate level, there are around 30 placement providers that periodically provide opportunities for students, ranging from six-week placements to year-long positions.
These opportunities may include professional football, rugby, tennis, cricket, and a range of other sports, as well as schools/colleges, local gyms, and CrossFit boxes and much more.
The Careers Service has more information on graduate careers and part-time work available during your course.
More from St Mary's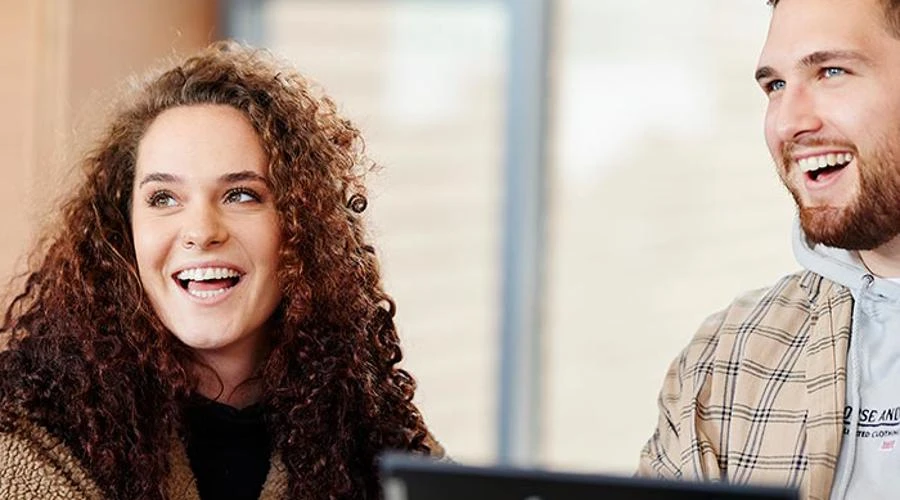 We have a range of webinars and events to help you decide whether St Mary's is the place for you.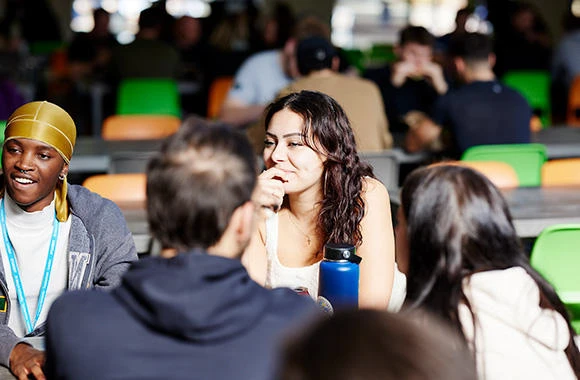 Discover what life is like on our London campus.