Understand how Christianity impacts communities with our Christian Spirituality master's.
Explore Christian history, anthropology, and theology with our Christian Spirituality master's. You will balance theory and practical application while covering topics like:
the foundations of Christian spirituality
ministry
contemplative spirituality
mystical theology
spiritual direction
systematic theology.
Our Christian Spirituality MA suits those working within ministry, contemplating this field, or seeking more information.
Upheld by Catholic values
We have a long and distinguished history as a Catholic institution. As part of our Catholic mission, we prioritise:
recognising everyone's dignity and rights
openness and inclusivity
mutual understanding.
Access to exclusive collections
You will access exclusive resources, such as the Franciscan Study Collection held within our library.
Specialist teaching and support
You will learn from a multi-disciplinary team committed to your wellbeing. Our student, Aikaterini, tells us they were "always encouraged and fully supported".
Study around your schedule
You can take our Christian Spirituality MA on a part-time or full-time basis, meaning you'll study around your commitments.

Prof Peter Tyler
Professor - Pastoral Theology and Spirituality
View profile
Upcoming webinars and events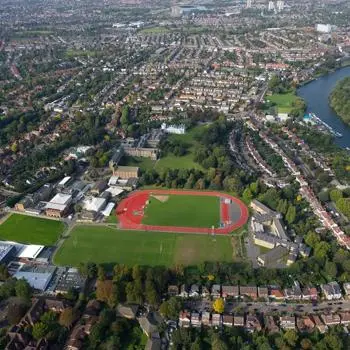 Postgraduate events
Join us at a postgraduate event
Open Days
Course content
Modules
Please note: in any given year not all modules will be offered, only a selection according to staff availability and student demand. The course will be taught on eight Saturdays at St Mary's University.
Please note: it is possible that a module listed on the website will not be able to run due to reasons beyond our control. For more information please refer to our course information disclaimer.
Entry requirements
Students will be accepted on the programme if they have an Upper Second Class Honours Degree or equivalent.
Additional requirement information
In some circumstances other qualifications will be accepted after interview, or (exceptionally) other relevant experience and study with evidence of the ability to engage with such a programme.
Further Information
For more information about entry requirements please email apply@stmarys.ac.uk.
Fees & funding
Additional costs
Your tuition fees will cover the cost of all mandatory elements of your programme. Additional costs could be incurred depending on optional modules chosen and other projects undertaken.
For further information about additional costs please see our additional costs webpage.
Alumni discount
A 20% tuition fee discount is available for our alumni (undergraduate and PGCE) planning to study this Master's degree. Those studying for a PGDip of PGCert are not eligible for the discount.
Funding
Government-funded loans of over £11,000 are available to many home postgraduate students. Home and international students may also be eligible for external sources of funding. International students should check their eligibility for our International Scholarship.
For more information, please look at our postgraduate funding page.
How the degree is taught
Assessment methods
The degree is assessed by essays and other coursework set for the taught part (120 credits) and by a dissertation (60 credits). The dissertation will be on an agreed topic and will be up to 15,000 words.
Career opportunities
With our Christian Spirituality master's, you will develop essential transferrable skills like human understanding, communication, and critical thinking.
Contact our Career Services at careersnetwork@stmarys.ac.uk for further information on jobs and postgraduate opportunities.
Some examples of job roles and areas of work for graduates of Christian Spirituality MA, PGDip, PGCert include:
More from St Mary's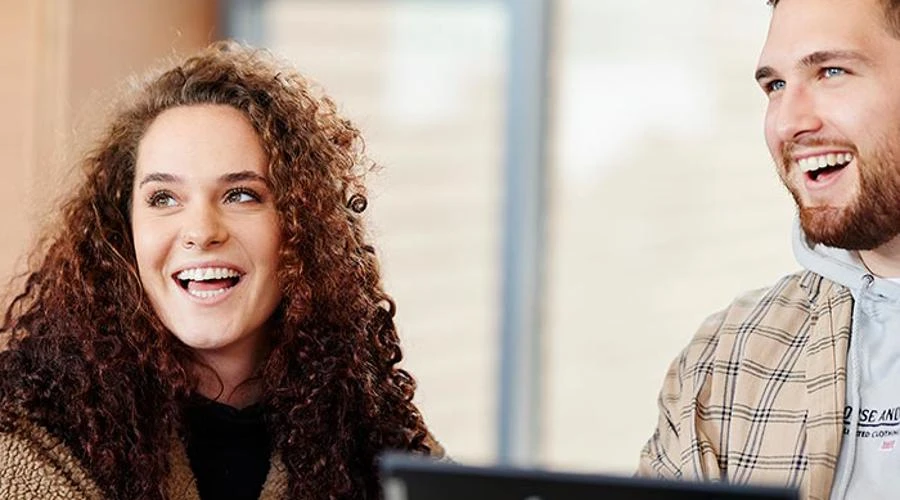 We have a range of webinars and events to help you decide whether St Mary's is the place for you.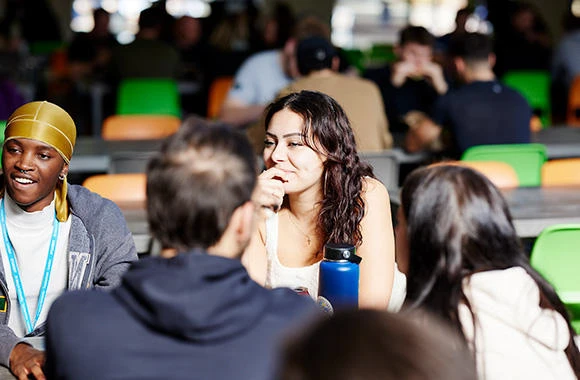 Discover what life is like on our London campus.