Navigate mental health in the real world with our Psychology of Mental Health master's.
Specialise in mental health care with our hands-on Psychology of Mental Health master's. You will build an extensive knowledge base and critically analyse research as you work towards an original project. You will cover:
the causes of mental health conditions
intervention strategies
the reality of the industry
counselling skills
understanding the lived experience of mental health conditions.
The master's degree is for students confident with research methods in academic settings, typically after studying psychology or a related subject at undergraduate level.
You can also pursue this programme as a Postgraduate Diploma (PGDip) or Postgraduate Certificate (PGCert) if you are:
interested in this field
considering a career in mental health
cannot commit to a full-time course
don't have a strong background in research methods.
Email the Course Lead, Holly Chinnery, for more information.
Learn from professionals
As you study our postgraduate mental health course, you will hear directly from professionals and service users about their experience in the industry.
Specialist equipment and facilities
You will access our specialist laboratories, including:
a one-way observation suite
sensory controlled booths
a full-range eye-tracker system
a full Magstim Neuro Prax TMS/tES system.
A supportive community
You will learn in a small, close-knit community where lecturers are committed to your well-being. Our student, Aikaterini, tells us they were "always encouraged and fully supported".
Work placements: get real-life experience
You will complete a work placement to develop your skills and network in an applied setting. Previous students have worked as/at/within:
schools
NHS trusts
charities
universities.

Dr Holly Chinnery
Senior Lecturer in Psychology
View profile
Upcoming webinars and events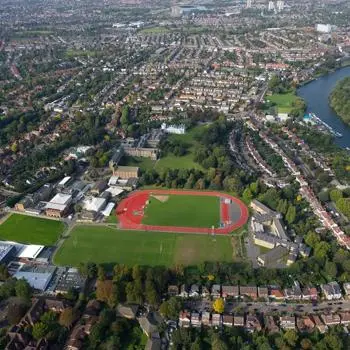 Postgraduate events
Join us at a postgraduate event
Open Days
Course content
Modules
PGCert students will study two modules in the first semester (Foundations in Mental Health and Psychological Interventions in Mental Health) and one module in the second semester (The Lived Experience of Mental Health).
Please note: it is possible that a module listed on the website will not be able to run due to reasons beyond our control. For more information please refer to our course information disclaimer.
Entry requirements
A first degree (with honours) in Psychology or a related discipline at a UK-based institution or equivalent from another country (provided there is substantive Research Methods included in the first degree).
It is important to note that there is no automatic entry onto the programme. The programme team reviews ALL applications before offers are made and applicants may be invited for interview to assess suitability for the programme.
If your first degree in Psychology is not from a UK-based institution, or if your first degree is from a UK-based institution but not in Psychology, you will be invited for interview to assess your suitability.
Additional requirement information
Even if you do not fit the criteria specified above, please contact the Programme Director (Dawn Querstret) via email (dawn.querstret@stmarys.ac.uk) to discuss your application.
We welcome people from different backgrounds and disciplines, and we have people completing the course who do not have a first degree in Psychology; however, we do need to be sure you will cope with the rigours of the MSc, especially in relation to the research requirements.
Further Information
For more information about entry requirements please email apply@stmarys.ac.uk.
Fees & funding
Additional costs
Your tuition fees will cover the cost of all mandatory elements of your programme. Additional costs could be incurred depending on optional modules chosen and other projects undertaken.
For further information about additional costs please see our additional costs webpage.
Alumni discount
A 20% tuition fee discount is available for our alumni (undergraduate and PGCE) planning to study this Master's degree. Those studying for a PGDip of PGCert are not eligible for the discount.
Funding
Government-funded loans of over £11,000 are available to many home postgraduate students. Home and international students may also be eligible for external sources of funding. International students should check their eligibility for our International Scholarship.
For more information, please look at our postgraduate funding page.
How the degree is taught
Assessment methods
All assessments are coursework based.
A distinctive feature of the programme is the extensive use of authentic assessments that mirror the types of tasks practitioners carry out in the field. This includes case studies, diagnosis exercises, and report writing.
Career opportunities
Our Psychology of Mental Health master'swill help you develop essential transferrable skills, such as emotional intelligence, critical thinking, and communication.
Some examples of job roles and areas of work for graduates of Psychology of Mental Health MSc PGDip, PGCert include:
More from St Mary's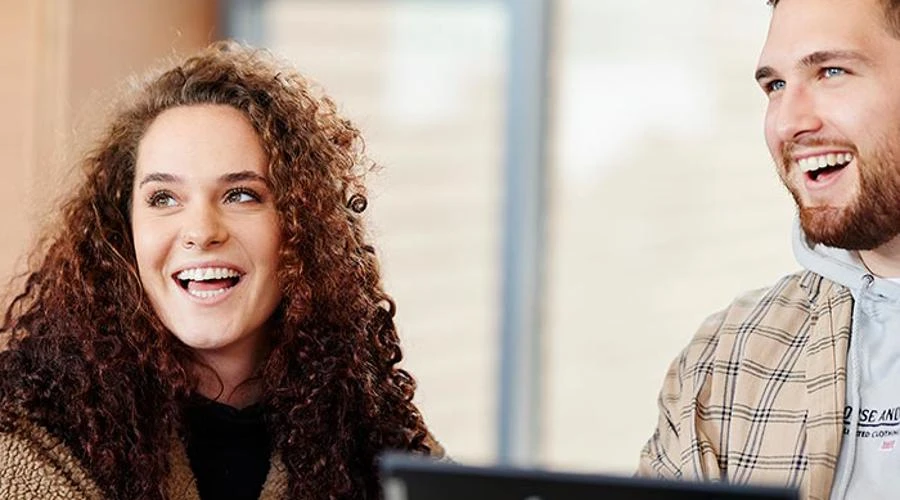 We have a range of webinars and events to help you decide whether St Mary's is the place for you.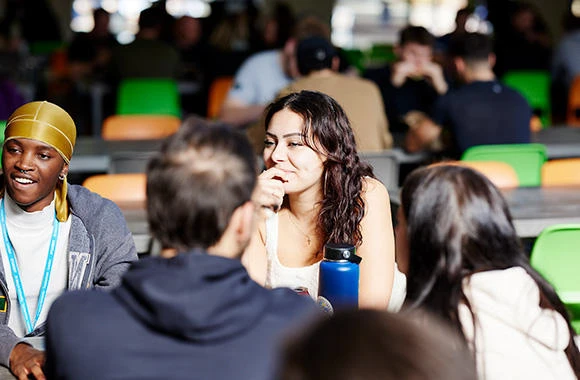 Discover what life is like on our London campus.