This postgraduate qualification will give you cutting-edge knowledge of relevant theory and the ability to apply it to care for vulnerable people in mental health settings
Learn about the specialised aspects of caring for people with mental illness
Access to fully-equipped laboratories with high specification apparatus
Undertake a work placement as part of your degree
Psychology of Mental Health aims to provide you with a chance to acquire an extensive knowledge base to progress into mental health related careers. The degree will educate you about the specialised aspects of caring for people with mental illness
A distinctive feature of this programme is its connection with real world practices. During the programme you will have the opportunity to complete a work placement in an applied setting, providing you with valuable skills and experience that will aid your career development. A further aspect of the programme is how we embed opportunities in our teaching to hear directly from the rich experiences of professionals in the field and service users.
You will gain advanced qualitative and quantitative research skills and be expected to critically analyse existing research as you work towards your own original research project. This knowledge and understanding of academia will underpin the applied focus of the degree, in which the real-world implications of research are considered.
The master's degree is designed for people who are confident using research methods in academic settings, typically from having studied psychology or a related discipline at undergraduate level. If you would like further information please email the course lead.
The PG Diploma and PG Certificate programme are alternative qualifications available to students who are interested in this field and may want to consider a career in mental health, but who don't want to commit to a full-time course, or who don't have a strong background in research methods. This would give you the experience of studying this fascinating area at postgraduate level and would provide a good route into further study in counselling and other related fields.
Why St Mary's
You will have access to fully-equipped laboratories with high specification apparatus.
Psychology is a well-established programme within the Department of Psychology and Pedagogical Science at St Mary's. Our small and friendly team is committed to your well-being.

Dr Holly Chinnery
Senior Lecturer in Psychology
View profile
Upcoming webinars and events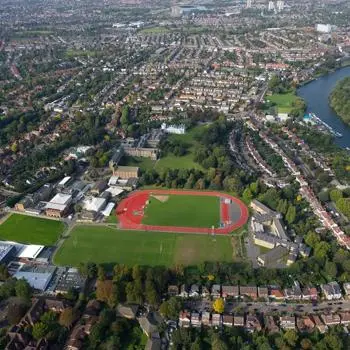 Postgraduate events
Join us at a postgraduate event
Open Days
Course content
Modules
PGCert students will study two modules in the first semester (Foundations in Mental Health and Psychological Interventions in Mental Health) and one module in the second semester (The Lived Experience of Mental Health).
Please note: it is possible that a module listed on the website will not be able to run due to reasons beyond our control. For more information please refer to our course information disclaimer.
Entry requirements
A first degree (with honours) in Psychology or a related discipline at a UK-based institution or equivalent from another country (provided there is substantive Research Methods included in the first degree).
It is important to note that there is no automatic entry onto the programme. The programme team reviews ALL applications before offers are made and applicants may be invited for interview to assess suitability for the programme.
If your first degree in Psychology is not from a UK-based institution, or if your first degree is from a UK-based institution but not in Psychology, you will be invited for interview to assess your suitability.
Additional requirement information
Even if you do not fit the criteria specified above, please contact the Programme Director (Dawn Querstret) via email (dawn.querstret@stmarys.ac.uk) to discuss your application.
We welcome people from different backgrounds and disciplines, and we have people completing the course who do not have a first degree in Psychology; however, we do need to be sure you will cope with the rigours of the MSc, especially in relation to the research requirements.
Further Information
For more information about entry requirements please email apply@stmarys.ac.uk.
Fees & funding
Additional costs
Your tuition fees will cover the cost of all mandatory elements of your programme. Additional costs could be incurred depending on optional modules chosen and other projects undertaken.
For further information about additional costs please see our additional costs webpage.
Alumni discount
A 20% tuition fee discount is available for our alumni (undergraduate and PGCE) planning to study this Master's degree. Those studying for a PGDip of PGCert are not eligible for the discount.
Funding
Government-funded loans of over £11,000 are available to many home postgraduate students. Home and international students may also be eligible for external sources of funding. International students should check their eligibility for our International Scholarship.
For more information, please look at our postgraduate funding page.
How the degree is taught
Teaching methods
undefined
Assessment methods
All assessments are coursework based.
A distinctive feature of the programme is the extensive use of authentic assessments that mirror the types of tasks practitioners carry out in the field. This includes case studies, diagnosis exercises, and report writing.
Career opportunities
In addition to being of interest to those wishing to pursue a career in Clinical Psychology, the degree could provide suitable training for anyone wishing to study for a PhD.
The programme could also aid those interested in progressing to careers in health-related professions such as psychotherapy, social work, mental health nursing, and occupational therapy as practitioners, researchers or managers.
More from St Mary's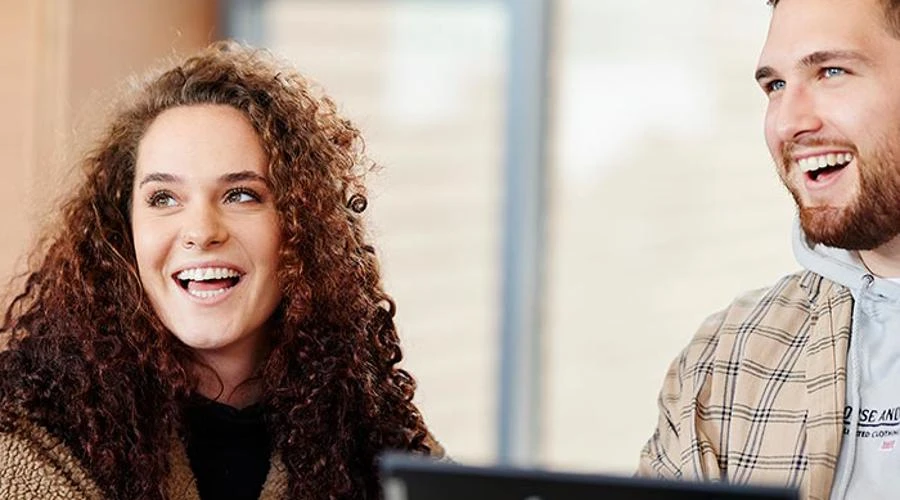 We have a range of webinars and events to help you decide whether St Mary's is the place for you.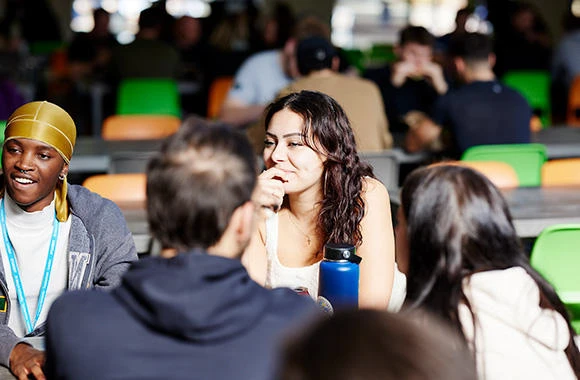 Discover what life is like on our London campus.