The Professional Doctorate in Strength and Conditioning provides a high-level, vocationally-focused pathway to a doctorate qualification.
Distance learning approach to teaching means you can study around your current work commitments
State-of-the-art strength and conditioning facilities
The Professional Doctorate in Strength and Conditioning is the first of its kind in the UK to offer doctoral-level study in a vocationally-based discipline. You can study for a doctoral award whilst continuing with your current employment.
The aim of the course is to provide support to experienced strength and conditioning coaches as they develop skills and knowledge to enable them to take a more active role in leading and developing the profession.
The main learning outcomes are:
To develop an advanced knowledge base in a sub-discipline related to strength and conditioning;
To develop the skills and confidence to create examples of evidence-based best practice in strength and conditioning, and to disseminate this to a wider audience
To develop independent research skills which will allow the student to contribute to the scientific evidence base related to strength and conditioning.
Why St Mary's
We're widely recognised as an international leader in strength and conditioning education. We were the first UK institution to offer an undergraduate degree in strength and conditioning and our MSc programme was the first part-time, distance-learning strength and conditioning course in the UK.
In recent years the University has invested £250,000 in a state-of-the-art Performance Education Centre, which is unrivalled as a facility for strength and conditioning education.
Our staff includes both highly experienced coaches and expert sport scientists. All of the course material is designed specifically for the strength and conditioning degree, ensuring that the practical relevance of the scientific evidence to the strength and conditioning coach is always fully explored.
The distance learning nature of this course has several advantages for professionals. Principal among these is the opportunity to combine study with practical work experience, allowing the translation of science into practice. In addition, you can organise your study around your own personal schedule, allowing you to obtain a doctoral level award whilst continuing with your current employment.

Dr Stephen Patterson
Professor in Applied Exercise Physiology & Performance
View profile
Upcoming webinars and events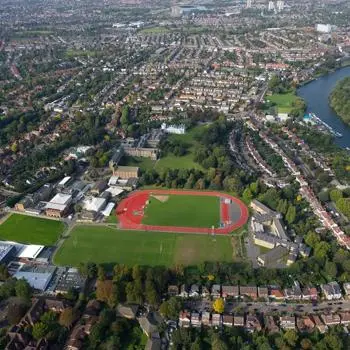 Postgraduate events
Join us at a postgraduate event
Open Days
Course content
Modules
The modules listed below are the modules that were available to students in the 2023/24 academic year and are illustrative of what may be offered for 2024/25.
Please note: it is possible that a module listed on the website will not be able to run due to reasons beyond our control. For more information please refer to our course information disclaimer.
Entry requirements
A Master's degree in an appropriate subject area and a suitable workplace environment to support the professional research and development project.
Additional requirement information
Applicants should:
Submit a 2,000-word research proposal on the problem they will be investigating as complementary evidence to the University application form. This should include a title, purpose of the project, literature review, research methodology and proposed outcomes relating to the applicant's professional context.
Have at least three years' significant and relevant experience in a professional area appropriate to the programme of study.
Have an interview with the Programme Director or nominated member of the teaching team to discuss options for entry to the programme.
Further Information
For more information about entry requirements please email apply@stmarys.ac.uk.
Fees & funding
Additional costs
Your tuition fees will cover the cost of all mandatory elements of your programme. Additional costs could be incurred depending on optional modules chosen and other projects undertaken.
For further information about additional costs please see our additional costs webpage.
How the degree is taught
Teaching methods
The content of this programme will be delivered via online content. The programme will consist of three core modules with the options of focussing on either biomechanics or physiology (two main disciplines within S&C). This will allow the students to have their training and knowledge focussed prior to their independent research project
Assessment methods
Assessment of the taught modules will be through various modes such as
Essays
Reports
Data analysis tasks
Case studies
Blogs
Podcasts
Portfolios
Assessment of the independent research project will be by the submission of a 40-50,000-word thesis and a viva voce thesis defence.
Career opportunities
This research degree provides the opportunity for you to develop and demonstrate specific academic and transferable skills that will enhance your professional role in the area of Strength and Conditioning.
As an experienced professional, you will seek to develop research in an area that will impact on your employer and/or business. It provides you with the opportunity to join like-minded professionals and make a positive impact in your profession.
More from St Mary's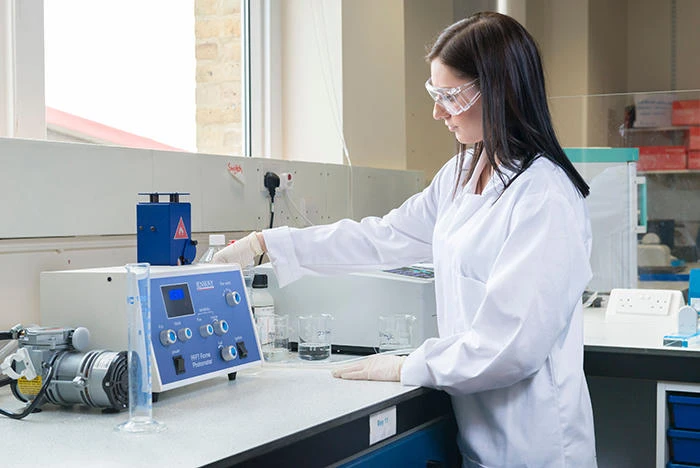 Discover the many areas in which our academies are currently researching.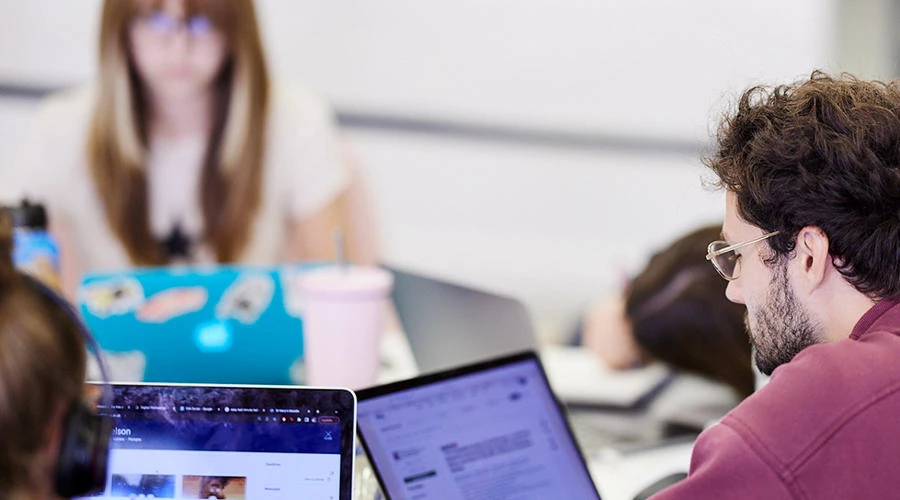 Find out more about other postgraduate research opportunities.