Optimise human potential with our innovative Sport and Exercise Physiology master's.
Enhance human performance with our practical Sport and Exercise Physiology master's.
You will cover topics like:
applied physiology
environmental physiology
fatigue
VO2 kinetics
training programmes
research methods.
Emphasis on practical application
We offer one of the few postgraduate Sport and Exercise Physiology degree to focus on the practical application of skills and knowledge, allowing you to enhance your employability.
World-class facilities
We have recently invested £250,000 into a Performance Education Centre unrivalled as a strength and conditioning education facility.
You'll also access our world-class sporting facilities and laboratories, including our:
Specialist teaching and support
Our lecturers are highly experienced researchers and consultants committed to your development. Our student, Paddy, tells us the academic team was "always welcoming and willing to give help".
Designed according to the British Association of Sport and Exercise Sciences (BASES)
We designed course content according to competencies laid out by the British Association of Sport and Exercise Sciences (BASES). Therefore, our Sport and Exercise Physiology MSc is the perfect stepping-stone into the sport industry.
Sarah Coakley
Course Lead - Applied Sport and Exercise Physiology MSc, PGDip, PGCert
View profile
Upcoming webinars and events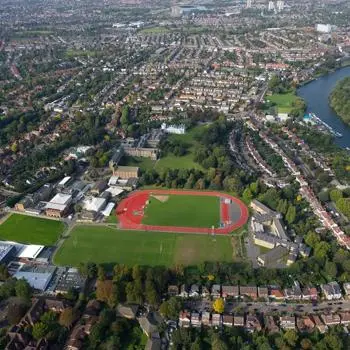 Postgraduate events
Join us at a postgraduate event
Open Days
Course content
Modules
The modules listed below are the modules that were available to students in the 2023/24 academic year and are illustrative of what may be offered for 2024/25.
Please note: it is possible that a module listed on the website will not be able to run due to reasons beyond our control. For more information please refer to our course information disclaimer.
Entry requirements
An 2:2 degree (or equivalent) in sport science, exercise science, physical education, physiotherapy or a related field.
Additional requirement information
Students will be considered with other appropriate qualifications or experience that is deemed equivalent. Applicants should normally be able to demonstrate a background in research methods or a related discipline.
Further Information
For more information about entry requirements please email apply@stmarys.ac.uk.
Fees & funding
Additional costs
Your tuition fees will cover the cost of all mandatory elements of your programme. Additional costs could be incurred depending on optional modules chosen and other projects undertaken.
For further information about additional costs please see our additional costs webpage.
Alumni discount
A 20% tuition fee discount is available for our alumni (undergraduate and PGCE) planning to study this Master's degree. Those studying for a PGDip of PGCert are not eligible for the discount.
Funding
Government-funded loans of over £11,000 are available to many home postgraduate students. Home and international students may also be eligible for external sources of funding. International students should check their eligibility for our International Scholarship.
For more information, please look at our postgraduate funding page.
How the degree is taught
Assessment methods
Each module is assessed by one or more pieces of coursework. With the exception of the module 'Advanced Sport and Exercise Physiology I', there are no written examinations; however, a number of modules employ oral examinations.
Assessments are designed to provide the opportunity to demonstrate critical analysis, deep and insightful thought and the application of knowledge. A wide variety of assessment modes are employed including case studies, laboratory reports, preparing articles suitable for journals, and poster/oral presentations.
Career opportunities
With our Sport and Exercise Physiology master's, you will develop essential transferrable skills, such as communication, critical thinking, and adaptability.
Contact our Career Services at careersnetwork@stmarys.ac.uk for further information on jobs and postgraduate opportunities.
Some examples of job roles and areas of work for graduates of Applied Sport and Exercise Physiology MSc, PGDip, PGCert include:
More from St Mary's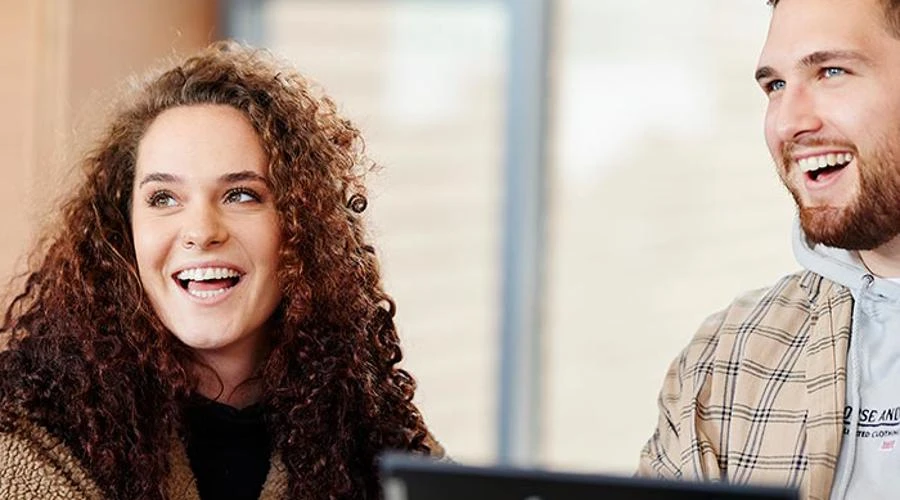 We have a range of webinars and events to help you decide whether St Mary's is the place for you.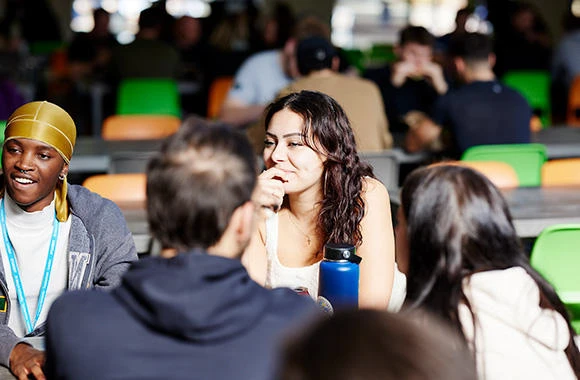 Discover what life is like on our London campus.