Providing you with the theory, skills and experience required for a successful career in sport and exercise physiology
Content is aligned to the professional competencies identified by BASES
Strong focus on the practical application of skills and knowledge
Excellent sports facilities including three human performance laboratories
This master's degree provides you with the theoretical underpinning, practical skills and professional experience required for a successful career in sport and exercise physiology. Sports physiologists play a vital role in developing human performance for sports teams and individual athletes by providing scientific support, monitoring physical attributes and optimising training programmes.
The programme is led by Dr Jessica Hill and staff include John Pattison, Dr Mark Glaister, Dr Sarah Coakley and Dr Rishi Patel who each bring many years of teaching, research and consultancy experience in their specialist areas.
Why St Mary's
We have excellent facilities including three human performance laboratories, a state-of-the-art performance education centre and extensive sports grounds.
Unlike courses that take a mor e academic approach to scientific theory, this programme focuses on the practical application of skills and knowledge required by today's sports and exercise professionals. Content is aligned to the competencies identified by the British Association of Sport and Exercise Sciences (BASES) and therefore provides the perfect stepping-stone to a professional career.
Sarah Coakley
Course Lead - Applied Sport and Exercise Physiology MSc, PGDip, PGCert
View profile
Upcoming webinars and events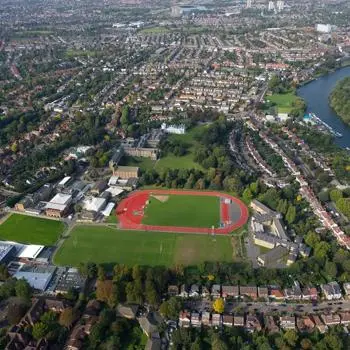 Postgraduate events
Join us at a postgraduate event
Open Days
Course content
Modules
The modules listed below are the modules that were available to students in the 2022/23 academic year and are illustrative of what may be offered for 2023/24.
Please note: it is possible that a module listed on the website will not be able to run due to reasons beyond our control. For more information please refer to our course information disclaimer.
Entry requirements
An 2:2 degree (or equivalent) in sport science, exercise science, physical education, physiotherapy or a related field.
Additional requirement information
Students will be considered with other appropriate qualifications or experience that is deemed equivalent. Applicants should normally be able to demonstrate a background in research methods or a related discipline.
Further Information
For more information about entry requirements please email apply@stmarys.ac.uk.
Fees & funding
Additional costs
Your tuition fees will cover the cost of all mandatory elements of your programme. Additional costs could be incurred depending on optional modules chosen and other projects undertaken.
For further information about additional costs please see our additional costs webpage.
Alumni discount
A 20% tuition fee discount is available for our alumni (undergraduate and PGCE) planning to study this Master's degree. Those studying for a PGDip of PGCert are not eligible for the discount.
Funding
Government-funded loans of over £11,000 are available to many home postgraduate students. Home and international students may also be eligible for external sources of funding. International students should check their eligibility for our International Scholarship.
For more information, please look at our postgraduate funding page.
How the degree is taught
Teaching methods
Teaching consists of a combination of lectures, seminars and practical laboratory sessions. Small class sizes ensure that students get one-to-one access to academic staff on a regular basis.
An intensive one-week block of teaching will be delivered in September, after which,
There is a one-week intensive Research Methods module that you are required to attend from Monday 19th September – Friday 23rd September (9am-5pm daily).
This will be before your other Semester 1 modules, which begin on the following week (commencing 26th September). All other modules are planned to run on Mondays and Wednesdays throughout the semester.
Assessment methods
Each module is assessed by one or more pieces of coursework. With the exception of the module 'Advanced Sport and Exercise Physiology I', there are no written examinations; however, a number of modules employ oral examinations.
Assessments are designed to provide the opportunity to demonstrate critical analysis, deep and insightful thought and the application of knowledge. A wide variety of assessment modes are employed including case studies, laboratory reports, preparing articles suitable for journals, and poster/oral presentations.
Career opportunities
This degree builds on the strengths of our Sport Science programme and reflects the demand for applied sport scientists in today's marketplace. The course of study is suitable for sport and exercise practitioners, teachers, and recent graduates and provides the opportunity to study applied aspects of sport and exercise physiology.
The programme offers a focused range of opportunities, leading to a number of vocational and academic outlets in sport related industry including national governing bodies, public/private sports clubs/fitness centres, and teaching in Further/Higher Education institutions.
The Careers Service has more information on graduate careers and part-time work available during your course.
More from St Mary's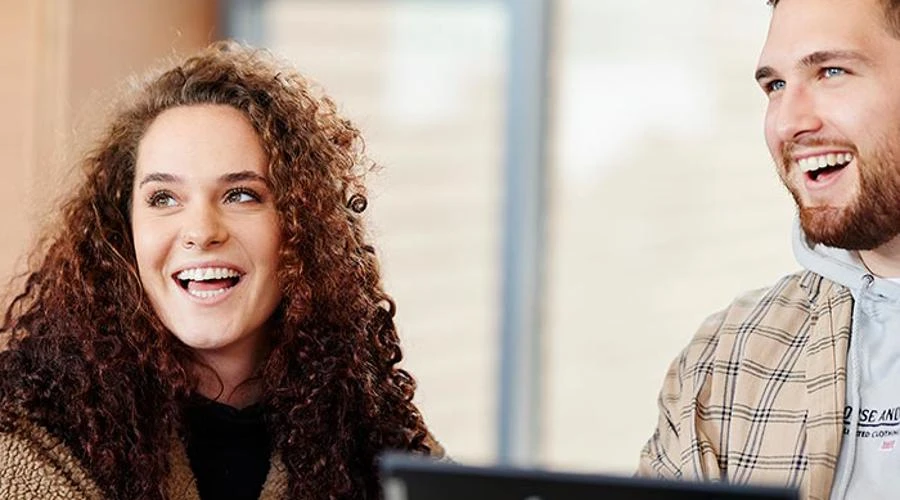 We have a range of webinars and events to help you decide whether St Mary's is the place for you.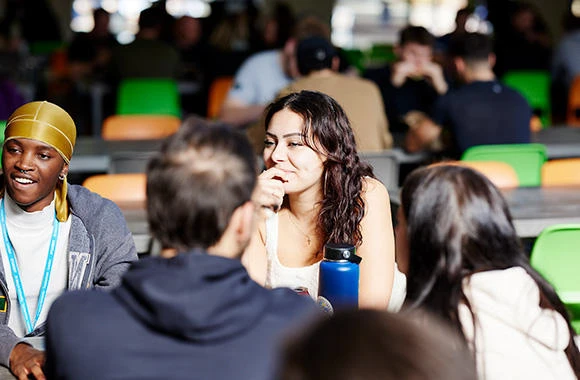 Discover what life is like on our London campus.