Our master's degree in Pedagogy is designed to enable teachers and other education professionals to develop research-informed practice.
Apply your learning to practical situations within your own context, using your learning to drive effective change.
Participate in this programme in school hubs, face-to-face at St Mary's or through blended and online options.
Advance your professional skills and expertise in learning and teaching through the development of a research culture.
Access to excellent tutorial and supervisory support.
Education: Pedagogy is designed for anyone involved in teaching and learning. This includes teachers and other education professionals such as teaching assistants, mentors and librarians.
The degree offers a variety of modules to meet your needs, regardless of your location or phase of schooling.
The programme will develop your ability to reflect critically on classroom practice. The focus throughout is on developing your pedagogical understanding as a reflective practitioner.
You'll gain a wider understanding of key issues in the field of education. You'll also develop a critical understanding of research methodology as you plan and conduct a small-scale enquiry into an issue of your own choice, leading to evidence-informed innovation. This will enable you to further your understanding of your own practice.
Why St Mary's
Our suite of Education postgraduate degrees build on our long tradition of excellence in teacher education. The success of this degree lies in the flexible structure, bespoke delivery and quality of teaching offered.
We offer a flexible range of ways for you to study the degree so as to suit your needs: face-to-face, online or blended. Blended teaching combines elements of intensive face-to-face learning with online learning.
You'll apply your learning to practical situations within you own school. Using the knowledge you gain you'll be able to drive effective change and engage critically with current educational debates.
The choice of option modules will allow you to specialise in an area relevant to your work. These include:
Inclusive Practice
Literacy
Mathematics
Religious Education
Physical Education
Science
You'll learn from tutors with experience in teaching, management and leadership as well as research and consultancy.
During your studies, you'll have access to excellent online learning resources Education library.
Education degrees in London
This degree is one pathway from within our Education Master's programme, which includes:

Matthew Dell
Senior Lecturer
View profile
Upcoming webinars and events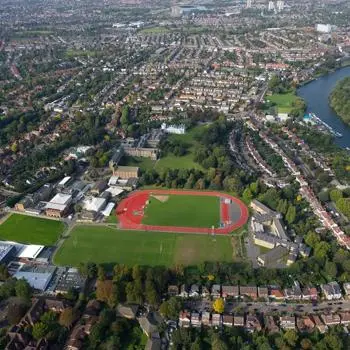 Postgraduate events
Join us at a postgraduate event
Open Days
Course content
Modules
The degree consists of five modules: four compulsory modules and one specialist module. This allows you to focus on an area of interest within leadership or pedagogy.
Please note: it is possible that a module listed on the website will not be able to run due to reasons beyond our control. For more information please refer to our course information disclaimer.
Entry requirements
Additional requirement information
Experience of working in an educational setting or a relevant professional interest is also required.
Accredited prior learning
Applicants with up to 90 Level 7 credits (for example from a PGCE, National Professional Qualification or National SENCo Award) are eligible to apply for exemption from up to three modules.
The application process for international applicants will include an online interview.
Further Information
For more information about entry requirements please email apply@stmarys.ac.uk.
Fees & funding
Funding Information
As part of the 3forRE scheme, RE teachers wishing to pursue postgraduate study may be eligible for Culham St Gabriel's grant. The funding available is £1,500 a year and more details can be found on the Culham St Gabriel's website.
Additional costs
Your tuition fees will cover the cost of all mandatory elements of your programme. Additional costs could be incurred depending on optional modules chosen and other projects undertaken.
For further information about additional costs please see our additional costs webpage.
Alumni discount
A 20% tuition fee discount is available for our alumni (undergraduate and PGCE) planning to study this Master's degree. Those studying for a PGDip of PGCert are not eligible for the discount.
Funding
Government-funded loans of over £11,000 are available to many home postgraduate students. Home and international students may also be eligible for external sources of funding. International students should check their eligibility for our International Scholarship.
For more information, please look at our postgraduate funding page.
How the degree is taught
Assessment methods
Learning is assessed through a variety of methods:
Reflective journals
Research proposals
Essays
Case studies
Portfolios
Seminar and conference presentations
Career opportunities
This Master's programme supports your long-term career development. This is evident from the high proportion of graduates who achieve internal or external promotion to middle and senior educational leadership positions.
Graduates of this programme are well placed to pursue doctoral studies on either a Professional Doctorate (Doctor of Education) or a PhD.
Apply now
September 2023
Distance learning 2023
More from St Mary's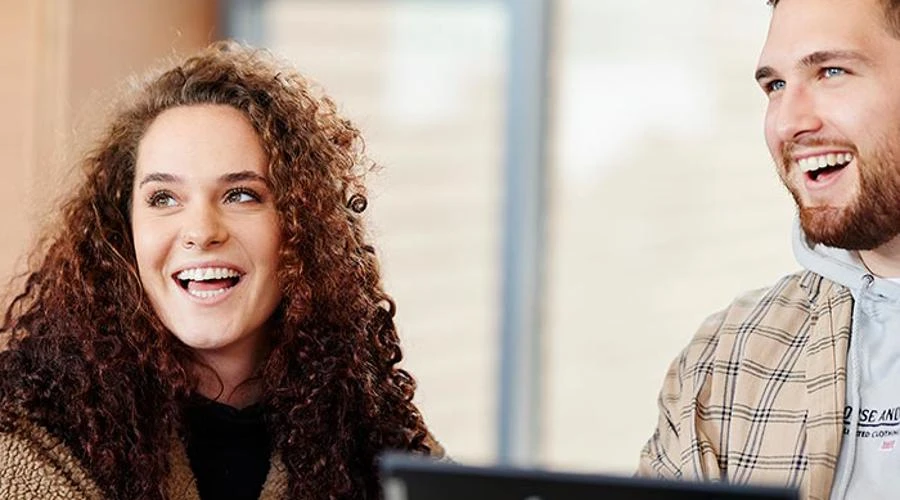 We have a range of webinars and events to help you decide whether St Mary's is the place for you.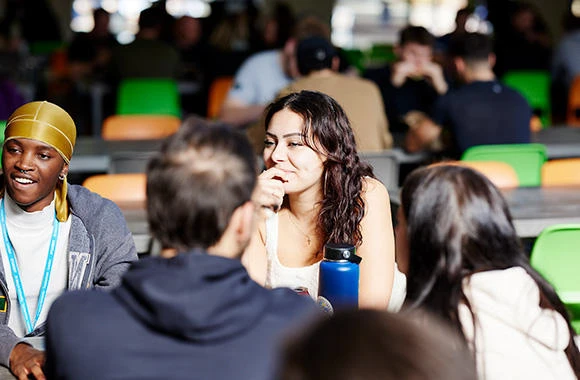 Discover what life is like on our London campus.